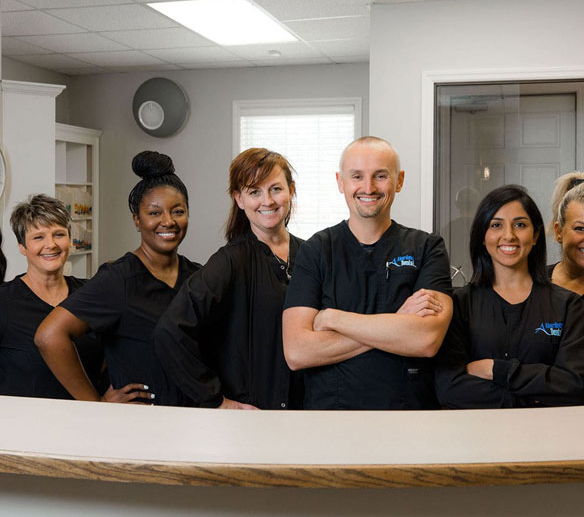 Dental Clinic in Georgia 30269
Welcome to Aberdeen Dental Group, your trusted dental care provider in Peachtree City and Newnan, Georgia. Our team of highly skilled and experienced dental professionals is dedicated to providing comprehensive and personalized dental care to patients of all ages. We offer a wide range of dental services, from preventive care to cosmetic and restorative treatments, to ensure our patients achieve and maintain optimal oral health. 
Experience personalized and compassionate dental care from the team at Aberdeen Dental Group. Contact us today to schedule an appointment at our Peachtree City or Newnan location and see for yourself why our patients rave about our team.
Our team of dental professionals has been serving patients in Peachtree City and Newnan for over 20 years. We are dedicated to providing compassionate and personalized care to each of our patients. Our dentists, hygienists, and staff members stay up-to-date with the latest advancements in dental technology and techniques to ensure that our patients receive the highest quality care possible.

We believe that continuing education is key to providing the best possible care, which is why we invest in ongoing training and development for our team. You can trust that our team has the knowledge, skills, and expertise to provide you with the best possible dental care.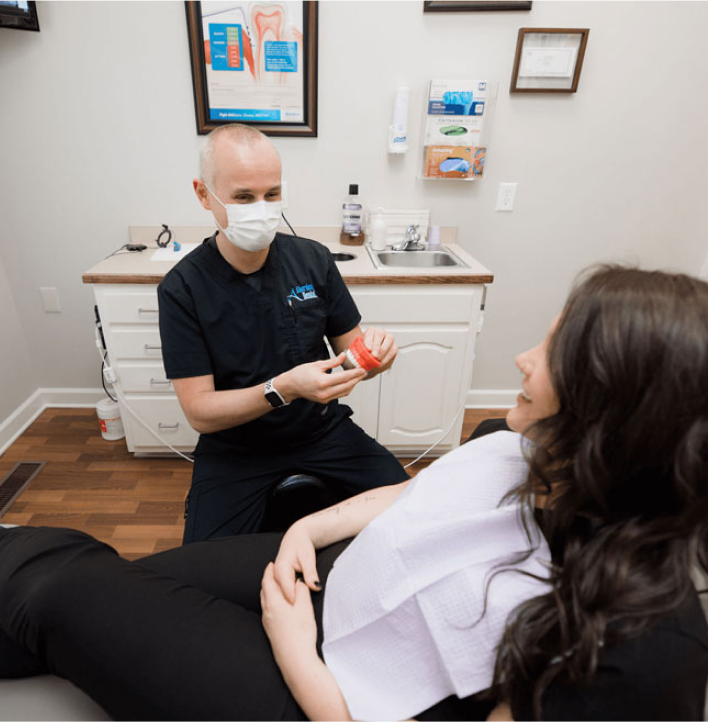 At Aberdeen Dental Group, we prioritize patient-centered care, which means that we put our patients' needs and concerns first. We take the time to listen to your concerns, answer your questions, and provide personalized care that meets your unique needs. We understand that each patient is different, which is why we develop customized treatment plans that are tailored to your individual needs and goals.

Our team is committed to building long-lasting relationships with our patients based on trust, transparency, and mutual respect. We believe that a positive and trusting relationship between our team and our patients is essential to achieving optimal oral health and overall well-being.
Looking for a dental practice that puts your comfort first? Aberdeen Dental Group offers a patient-centered approach to dental care, providing personalized care in a comfortable and welcoming environment. Book your appointment now.
At Aberdeen Dental Group, we offer a comprehensive range of dental services to meet all of your oral health needs. Our experienced dental professionals are dedicated to providing personalized care and using the latest technology and techniques to deliver the best results. Here are the services we offer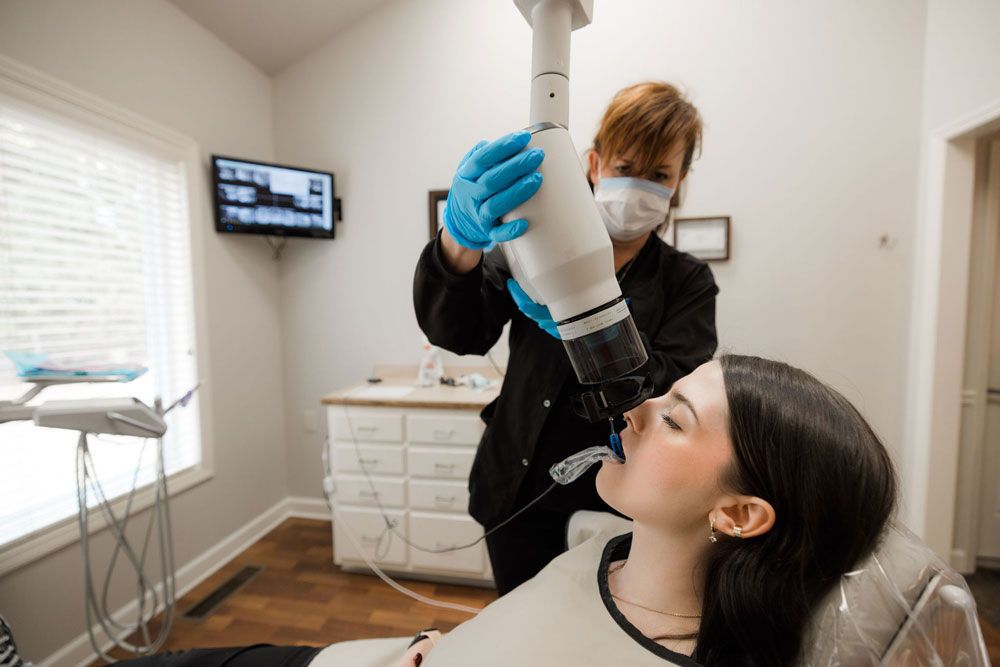 Our general dentistry services include routine cleanings, checkups, fillings, root canals, and more. We focus on preventive care to...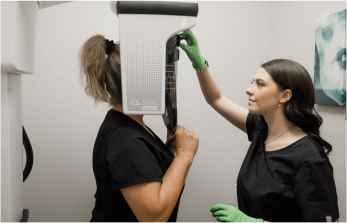 If you are looking to enhance the appearance of your smile, we offer a range of cosmetic dental treatments, including Invisalign...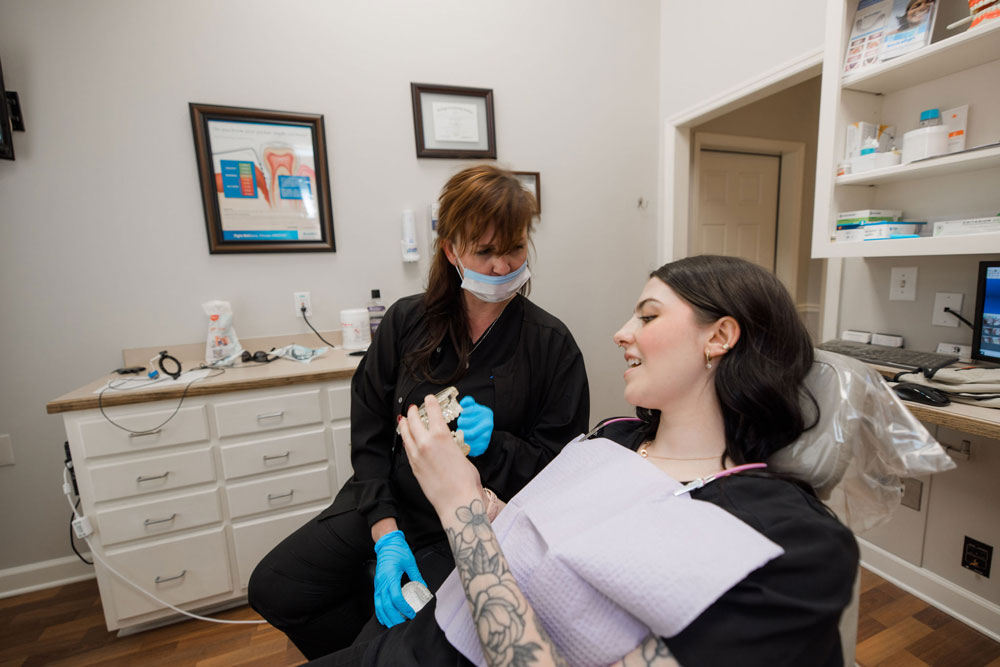 Invisalign is a clear aligner system that can straighten your teeth without the need for traditional metal braces. Our dentists are...
At Aberdeen Dental Group, our experienced team offers a wide range of dental services, from routine cleanings and checkups to advanced restorative and cosmetic treatments. We have two convenient locations in Peachtree City and Newnan. Contact us now to schedule an appointment.
I had a great experience! My hygienist is one that I have used for many years, and I absolutely do not want anyone cleaning my teeth but her.
Finding the right dentist is overwhelming. I have found this practice to be professional and provide an excellent and comfortable experience as soon as I walk in the door.
Simply fantastic service. I never dread a dental appointment with Aberdeen Dental Group – and for me, that is really saying something!
If you want a good dentist and nice staff this is the place! Even though I only go for cleanings every 6 months they are always so nice and helpful. I would recommended to everyone if I could
I have been coming to Aberdeen for a few years. The staff are friendly and fast. Never had a bad experience. I'm usually in and quickly. They are very helpful also. I recommend it to anyone.
This is an amazing practice! I love coming in, everyone is always so inviting and makes you feel super comfortable. I feel I always get the best care!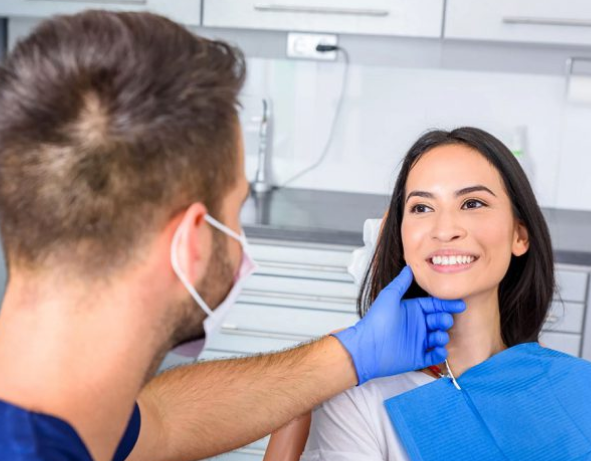 Looking for high-quality dental care in Peachtree City or Newnan? Contact Aberdeen Dental Group today and schedule an appointment at one of our two convenient locations. We're committed to helping you achieve a healthier, happier smile. Book now.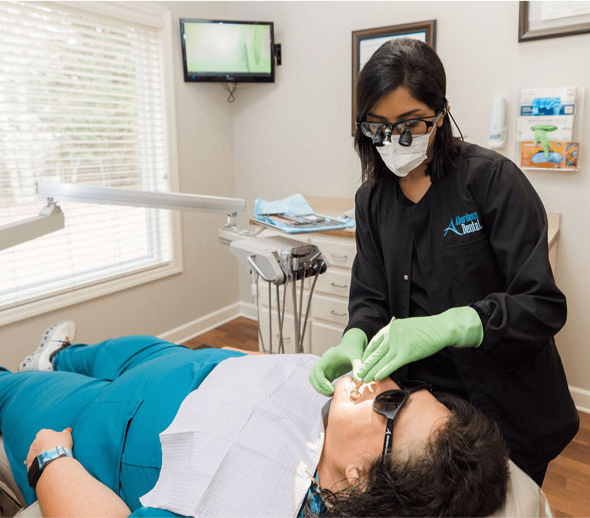 Laughing Gas & Oral Sedation
At Aberdeen Dental Group, we understand that some patients may experience anxiety or fear when undergoing surgical procedures. That's why we offer nitrous oxide (laughing gas) and oral sedation to help patients relax and feel more comfortable during their treatment. Our team is trained and experienced in administering sedation safely and effectively. We will work with you to determine the best sedation option for your needs and ensure that you are comfortable and relaxed throughout your procedure.
Don't let dental anxiety prevent you from getting the care you need. At Aberdeen Dental Group, we offer sedation options to help you feel comfortable and relaxed during your dental appointment. Contact us today to learn more and schedule a consultation with our experienced team.
Insurance & Payment Options
We believe that everyone deserves access to quality dental care, which is why we accept a variety of insurance plans at both of our locations. Our accepted insurance plans include UnitedHealthcare PPO/Medicare, GridPlus, Humana PPO/Medicare, United Concordia Elite, Guardian PPO, and Cigna PPO.

In addition to insurance, we offer flexible payment options and financing through CareCredit to make dental care more affordable for our patients. Our team can help you navigate your insurance coverage and payment options to ensure that you receive the care you need without breaking the bank.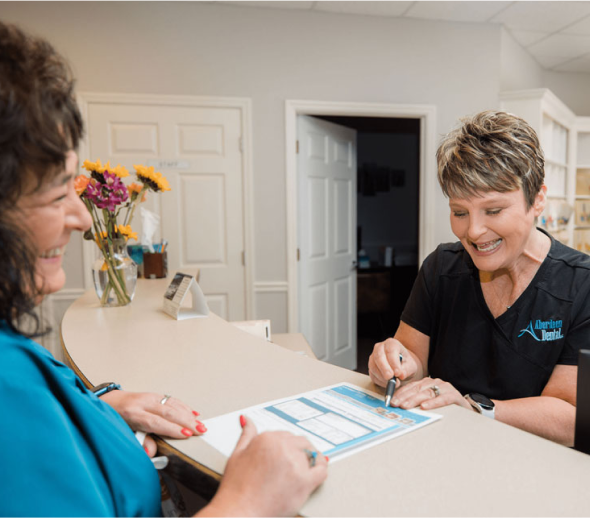 Aberdeen Dental Group offers flexible payment options and accepts PPO insurance. Schedule an appointment at one of our convenient locations in Peachtree City or Newnan. Book now.
Thank you for considering Aberdeen Dental Group for your dental care needs. We look forward to helping you achieve and maintain optimal oral health.