Dentist in Newnan, Georgia
Welcome to Aberdeen Dental Group, where we are committed to providing you with the highest quality dental care in a warm, comfortable, and patient-centered environment. Our Newnan, Georgia location is situated at 71 Postal Parkway. Whether you need a routine checkup, a complex procedure, or simply want to discuss your dental concerns, we are here to help you achieve optimal oral health.
Location: 71 Postal Parkway, Newnan
Our Newnan office, situated at 71 Postal Parkway, Newnan, GA 30263, is a prime location that offers easy access and convenience for our valued patients. Nestled in the heart of Newnan, a charming city known for its rich history, picturesque downtown area, and vibrant community, our office is ideally positioned to serve the dental needs of individuals and families from Newnan and the neighboring towns.
The surrounding communities, including Peachtree City, Sharpsburg, Senoia, Grantville, and Moreland, are just a short drive away, making our Newnan location an excellent choice for residents seeking exceptional dental care without having to travel far from home. Our office's proximity to major highways and thoroughfares ensures that getting to and from your appointment is a breeze, allowing you to spend more time focusing on your dental health and less time navigating traffic.
In addition to our ideal location, we also offer flexible scheduling options to accommodate your busy lifestyle. We understand that your time is valuable, and we strive to provide appointment times that work best for you and your family. You can reach us at 470-625-2477 to schedule an appointment or ask any questions you may have about our services, insurance coverage, or any other aspect of our practice.
Aberdeen Dental Group in Newnan offers personalized and top-notch dental care. Schedule your appointment today to experience care from our friendly and experienced team. Book now.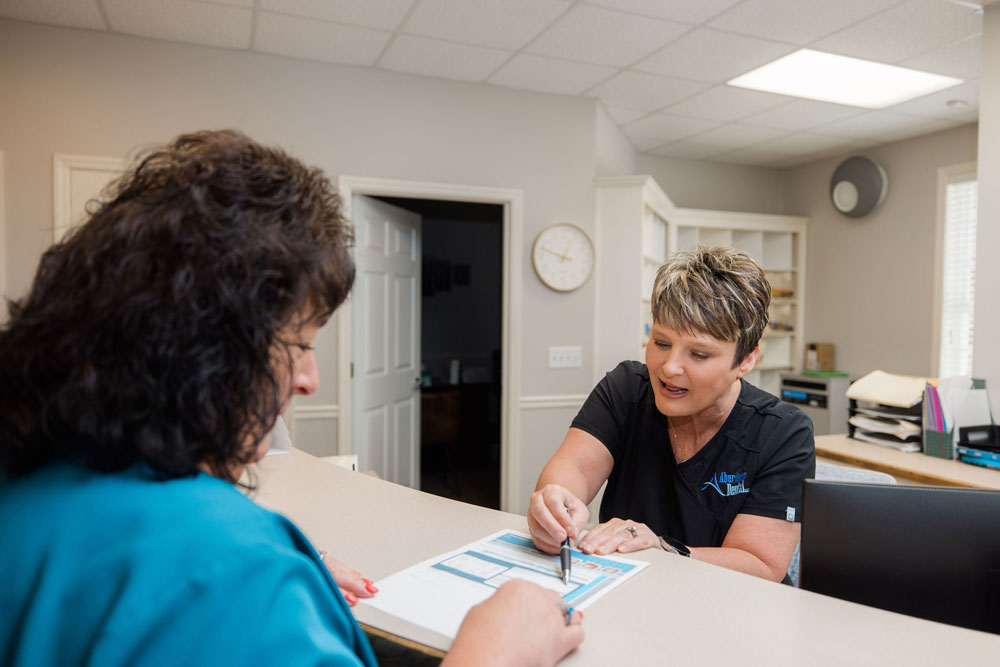 Comprehensive Insurance Coverage
At Aberdeen Dental Group, we believe that dental care should be affordable and accessible to everyone. That's why we are proud to accept a wide range of insurance plans, including UnitedHealthcare PPO/Medicare, GridPlus, Humana PPO/Medicare, United Concordia Elite, Guardian PPO, and Cigna PPO. We understand that navigating insurance can be hard, so our experienced staff is available to assist you with understanding your coverage and maximizing your benefits.
Don't let dental problems stop you from smiling. Schedule a cleaning, checkup, or other service at Aberdeen Dental Group in Newnan. Book now.
Warm & Comfortable Environment
Your comfort is our top priority, and our Newnan office is designed to provide you with a relaxing and inviting atmosphere. From the moment you walk through our doors, you'll be greeted by our friendly staff, who are committed to making your visit as enjoyable as possible. Our spacious waiting area offers comfortable seating and reading materials, while our treatment rooms are designed to promote relaxation and tranquility.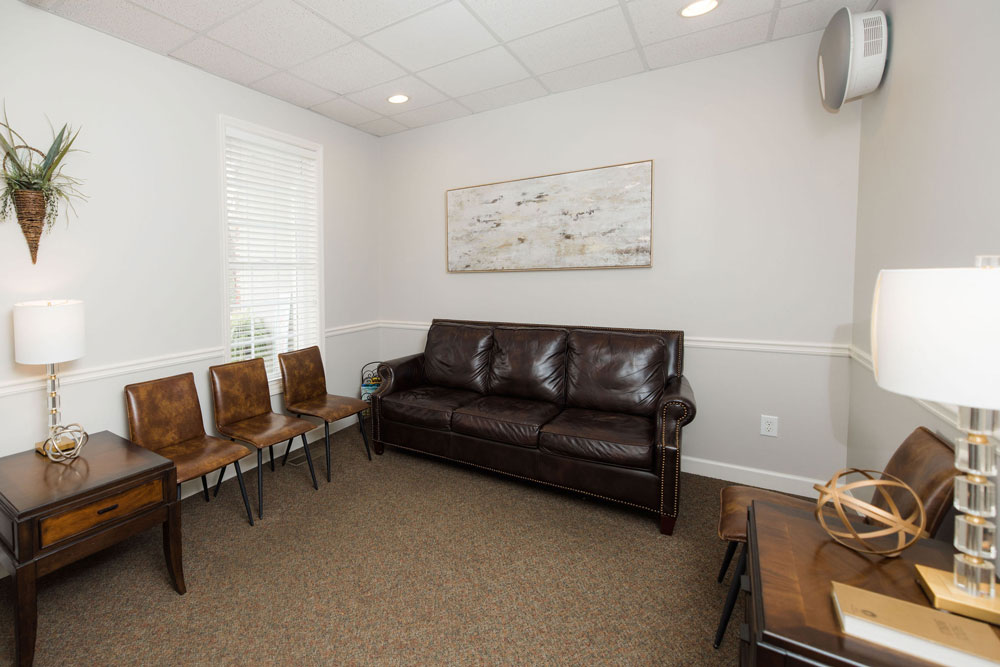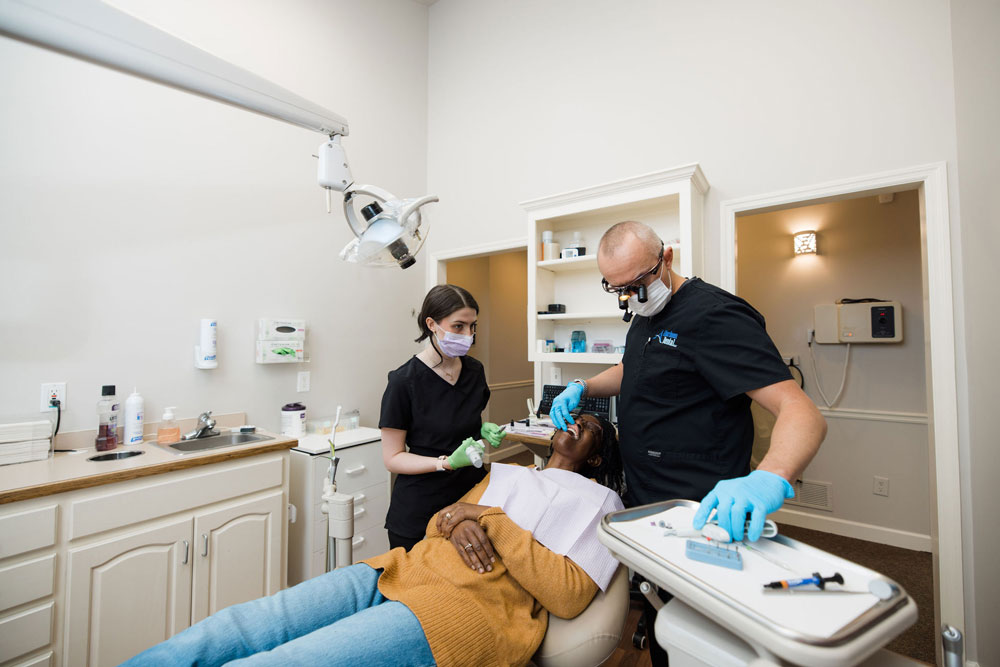 Laughing Gas Access & Oral Sedation
We understand that dental anxiety is a common concern for many patients, so we offer both laughing gas and oral sedation to help you feel more at ease during your appointment. Laughing gas, or nitrous oxide, is a safe and effective sedative that can help you feel more relaxed and comfortable during dental procedures. Oral sedation is also available for patients undergoing surgery. Our skilled team will work with you to determine the most appropriate sedation option for your needs, ensuring a pleasant and stress-free experience.
Dental care should be stress-free. Experience our patient-centered approach at Aberdeen Dental Group in Newnan. Schedule now.
State-of-the-Art Technology
At Aberdeen Dental Group, we believe in staying at the forefront of dental technology to offer you the best possible care. Our Newnan location is equipped with advanced diagnostic tools, such as digital X-rays and intraoral cameras, which enable us to provide accurate and efficient diagnoses. Additionally, our use of high-quality materials and advanced dental equipment ensures that your treatments are both effective and long-lasting.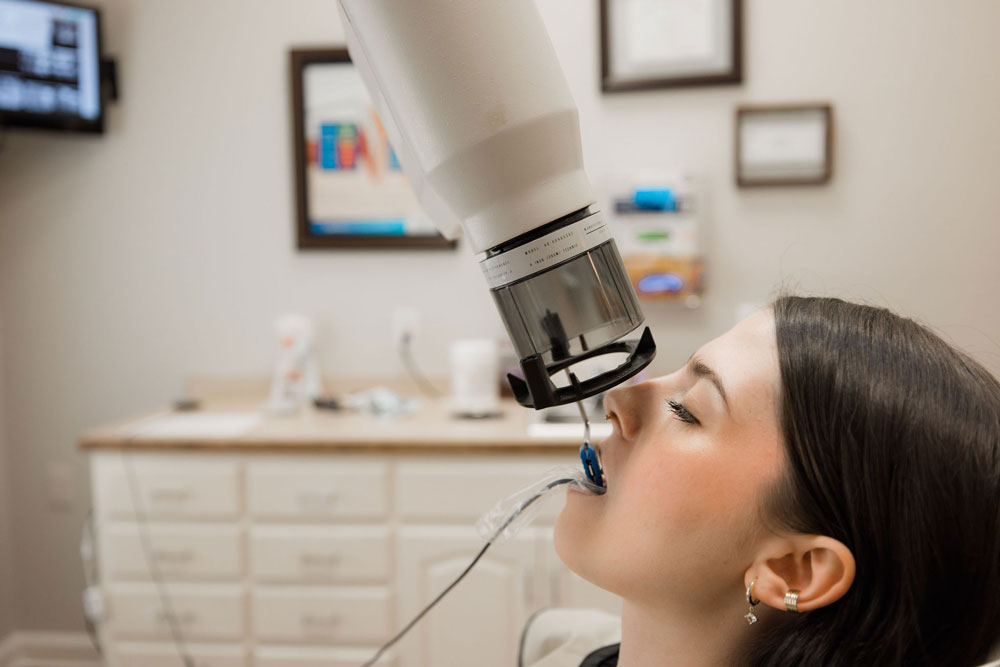 Ready for a healthier smile? Explore our range of services at Aberdeen Dental Group in Newnan. Schedule a consultation today.
CT Machine-Guided Implant Placement
One of the many advanced technologies we utilize at our Newnan location is CT machine-guided implant placement. This cutting-edge method allows us to plan and execute dental implant procedures with exceptional precision and accuracy. By using 3D imaging technology, we can visualize the exact position of your implants and ensure proper placement, leading to improved outcomes and faster healing times.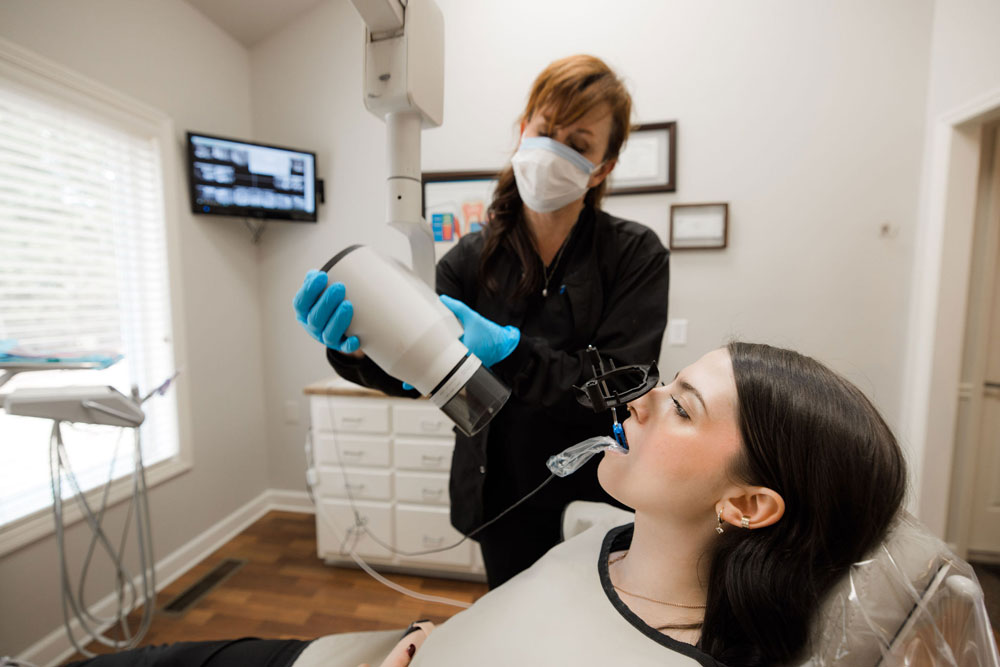 Don't ignore your dental health. Schedule an appointment at Aberdeen Dental Group in Newnan for a healthier smile. Call now.
At the heart of Aberdeen Dental Group is our commitment to patient-centered care. Our experienced and compassionate team takes the time to listen to your concerns, answer your questions, and develop a personalized treatment plan tailored to your unique needs and goals. We believe in empowering you with the knowledge and tools necessary to make informed decisions about your oral health, so you can enjoy a lifetime of beautiful smiles.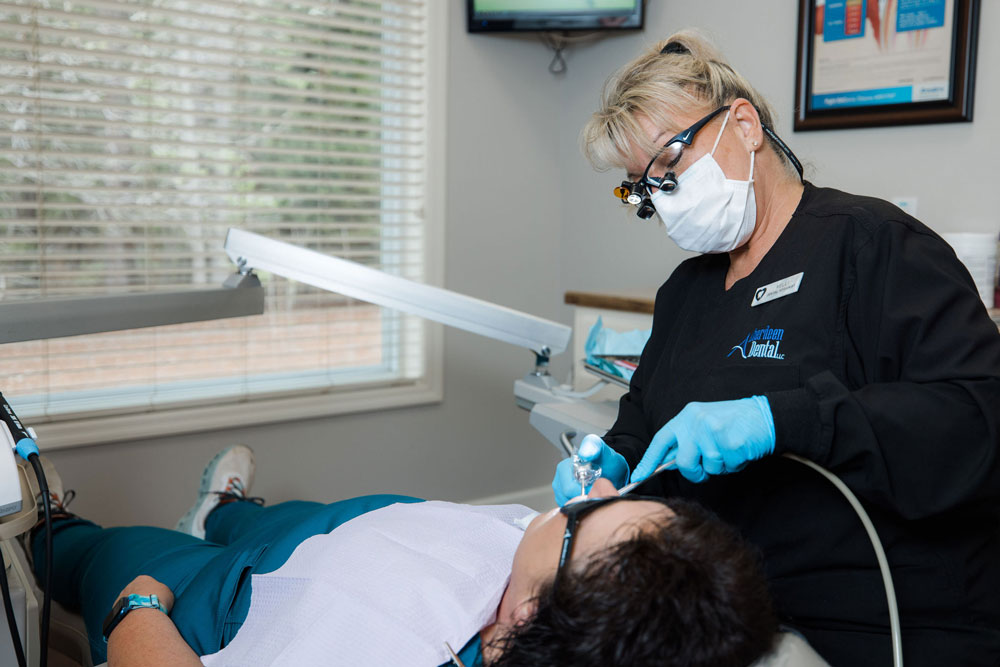 Schedule Your Appointment in Newnan
Don't wait to experience the exceptional care and personalized attention that Aberdeen Dental Group has to offer. We invite you to schedule your appointment at our Newnan location by calling 470-625-2477. Our friendly and knowledgeable staff is ready to assist you with booking a convenient appointment time, address any questions or concerns, and help you navigate insurance coverage.
Whether you're due for a routine cleaning, considering a cosmetic procedure, or seeking treatment for a dental concern, we are here to provide you with the highest level of dental care in a comfortable and compassionate environment. Our dedication to state-of-the-art technology, comprehensive insurance coverage, and patient-centered care ensures that your experience with us is both positive and rewarding.
At Aberdeen Dental Group, we are passionate about helping you achieve and maintain a healthy, confident smile. Don't hesitate to reach out and discover the difference our Newnan, Georgia location can make in your dental care journey. We look forward to welcoming you to our dental family and partnering with you in achieving optimal oral health for years to come.