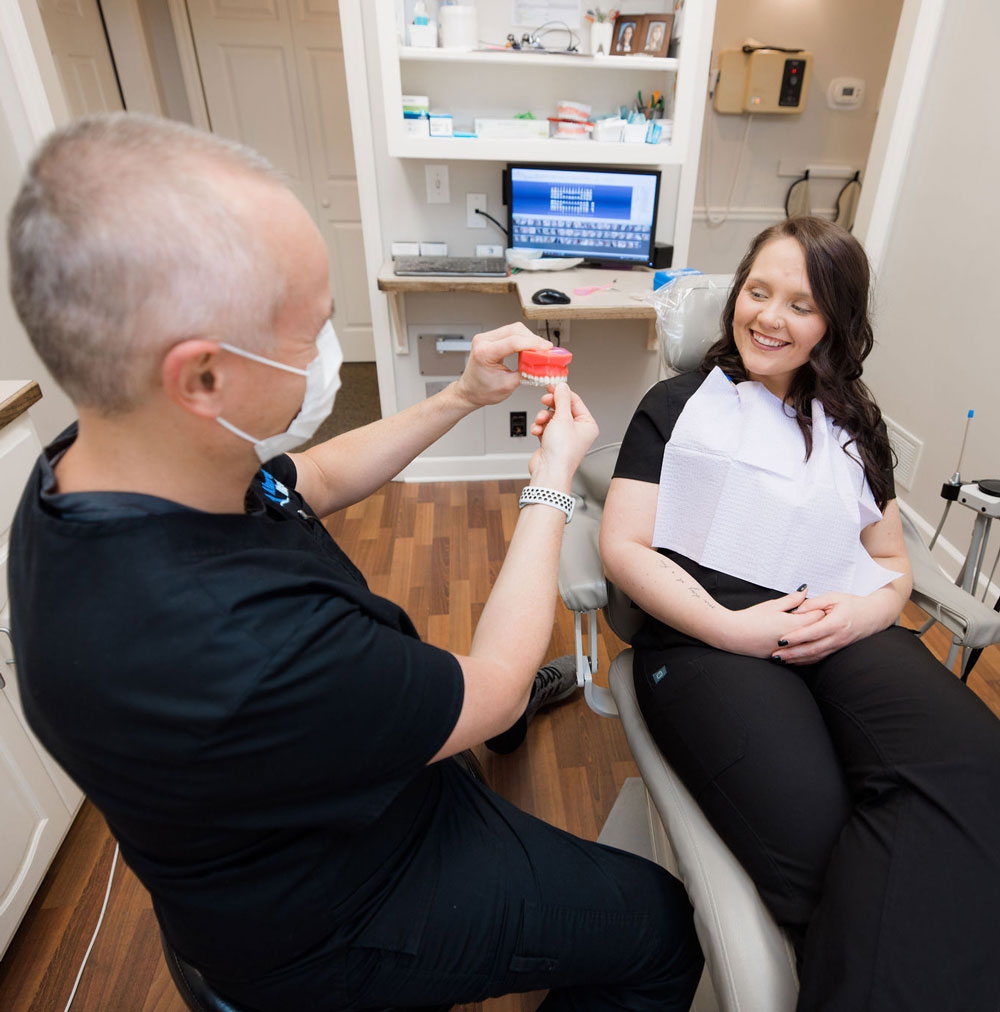 Transform Your Smile with Invisalign at Aberdeen Dental Group
Embark on a journey to a more radiant, healthier smile with Invisalign, the innovative and less conspicuous alternative to traditional braces, offered at Aberdeen Dental Group. Our approach to orthodontic care combines personalized treatment plans, crafted with precise 3D digital scans, ensuring a perfect fit and effective alignment. 
Invisalign Treatment Explained
Invisalign is a groundbreaking orthodontic method involving custom-fabricated, clear aligners that progressively reposition your teeth. These aligners are tailored to your dental structure, offering a snug fit and crafted from BPA-free, smooth plastic for maximum comfort and minimal visibility. Invisalign is the ideal solution for teens and adults seeking a more confident smile without the drawbacks of traditional metal braces.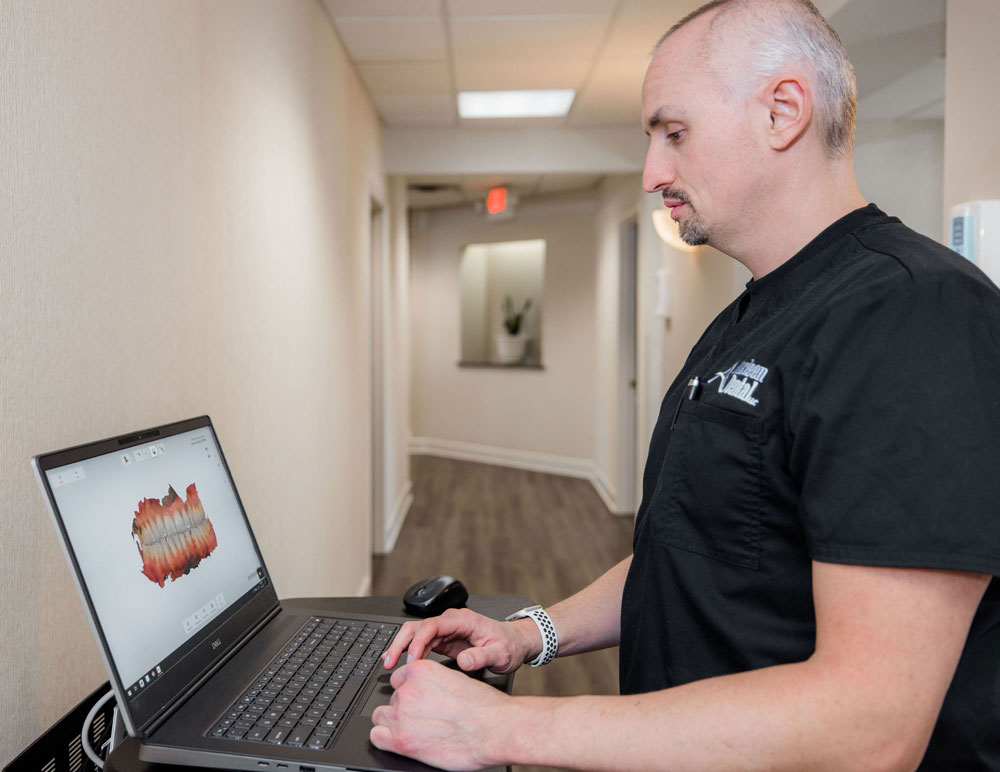 Say goodbye to traditional braces and hello to a more convenient, comfortable alternative with Invisalign at Aberdeen Dental Group. Book your appointment today!
Invisalign Treatment Process
Our experts at Aberdeen Dental Group employ advanced technology to develop a unique treatment strategy for each patient. Beginning with a detailed scan of your teeth, we design a series of bespoke aligners to methodically shift your teeth into place. Each aligner set is worn for approximately two weeks before moving to the next, with the entire process typically spanning 12-18 months, depending on individual requirements. Throughout your Invisalign journey, our provider will ensure optimal progress and results. 
Ready to see a dramatic improvement in your smile? Book your Invisalign consultation with Aberdeen Dental Group now and get ready to feel more confident than ever before!
Invisalign is adept at correcting various dental issues, such as:
Crowded teeth
Spacing issues
Overbites, underbites, and crossbites
Open bites
Crooked teeth
Post-orthodontic treatment relapses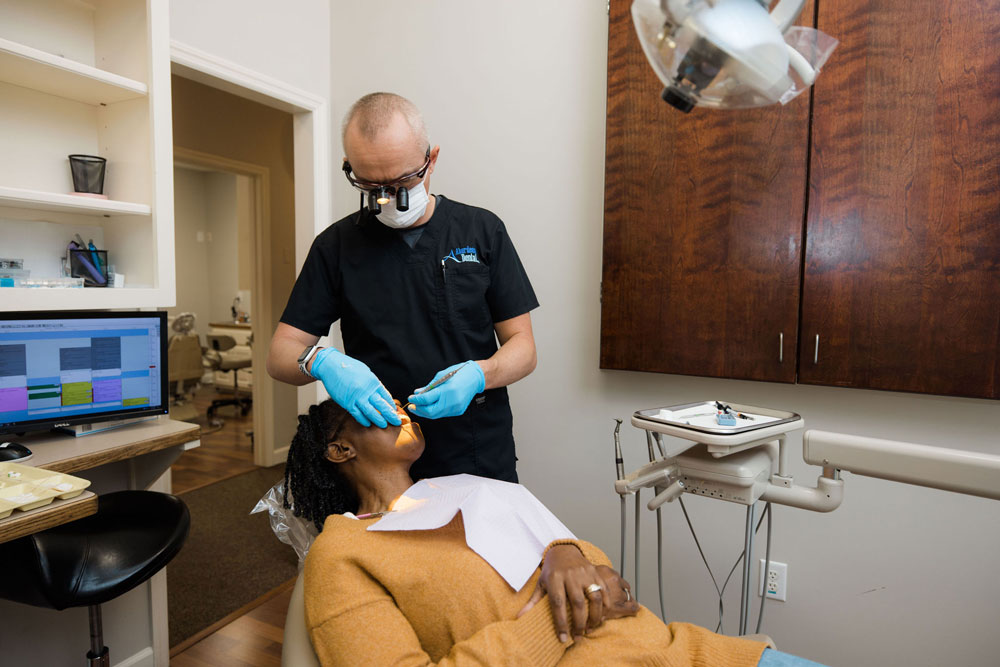 Say Farewell to Misalignment – Secure Your Invisalign Appointment at Aberdeen Dental Group Today and Reclaim Your Smile!
Advantages of Invisalign Treatment
Invisalign aligners offer numerous benefits over conventional braces: 
Begin Your Path to a Perfect Smile – Book Your Invisalign Consultation at Aberdeen Dental Group Today!
Accessible Invisalign Treatment
Aberdeen Dental Group is committed to making Invisalign accessible. We offer affordable options and accept various insurance plans, including UnitedHealthcare, Medicare, GridPlus, Humana, United Concordia Elite, Guardian, and Cigna. Flexible financing solutions are also available, making it easier to achieve your dream smile.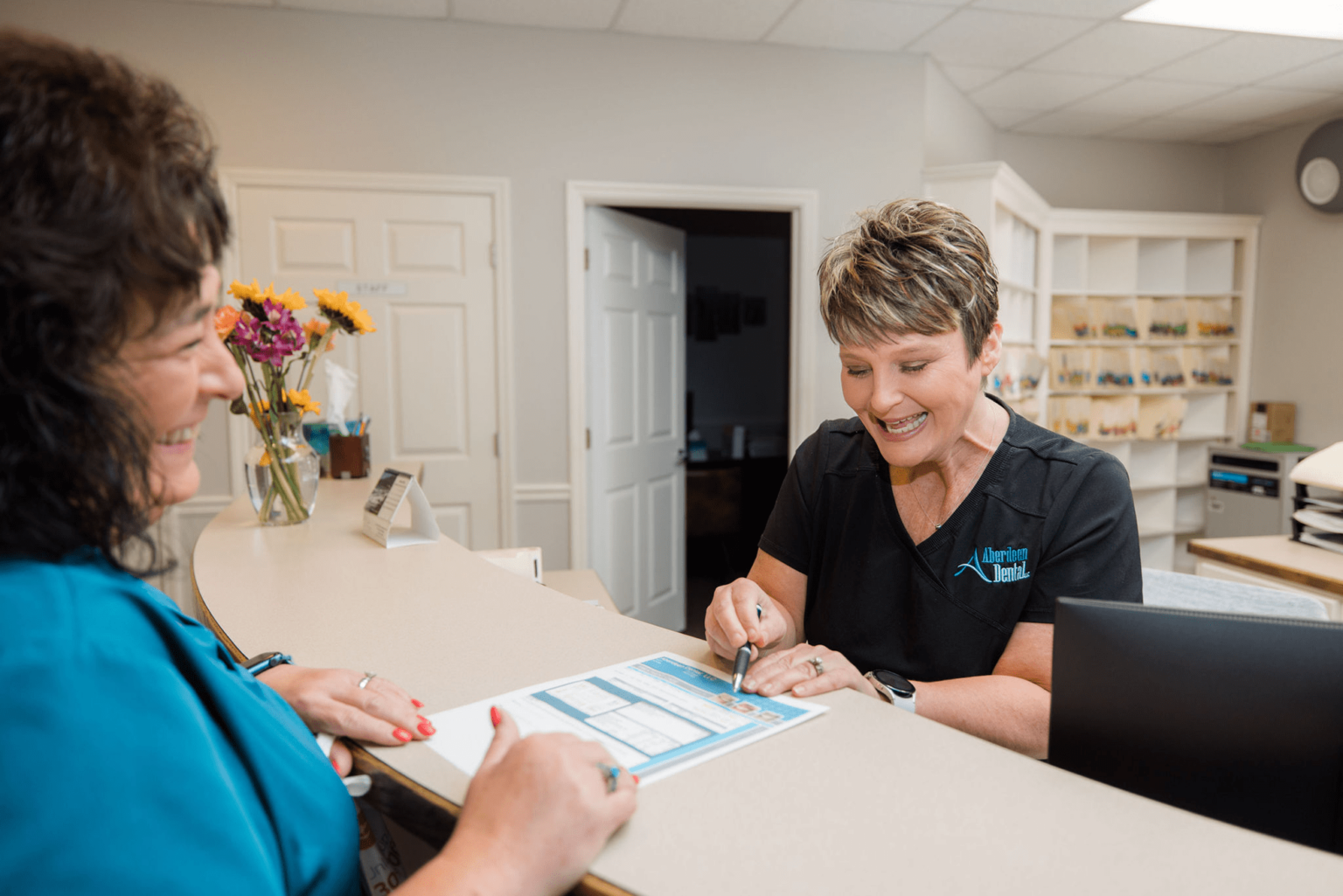 Start Your Smile Transformation – Schedule Your Invisalign Consultation at Aberdeen Dental Group Now!
Family Orthodontics in Peachtree City
Our family orthodontics division in Peachtree City offers Invisalign and OrthoFX clear aligners for all ages, creating a positive and welcoming experience. Our skilled dentists provide tailor-made treatment plans to meet individual orthodontic needs and goals. Available in both Peachtree City and Newnan, Georgia, our expert team is ready to assist adults and teens in achieving an aesthetically pleasing and functional smile with Invisalign.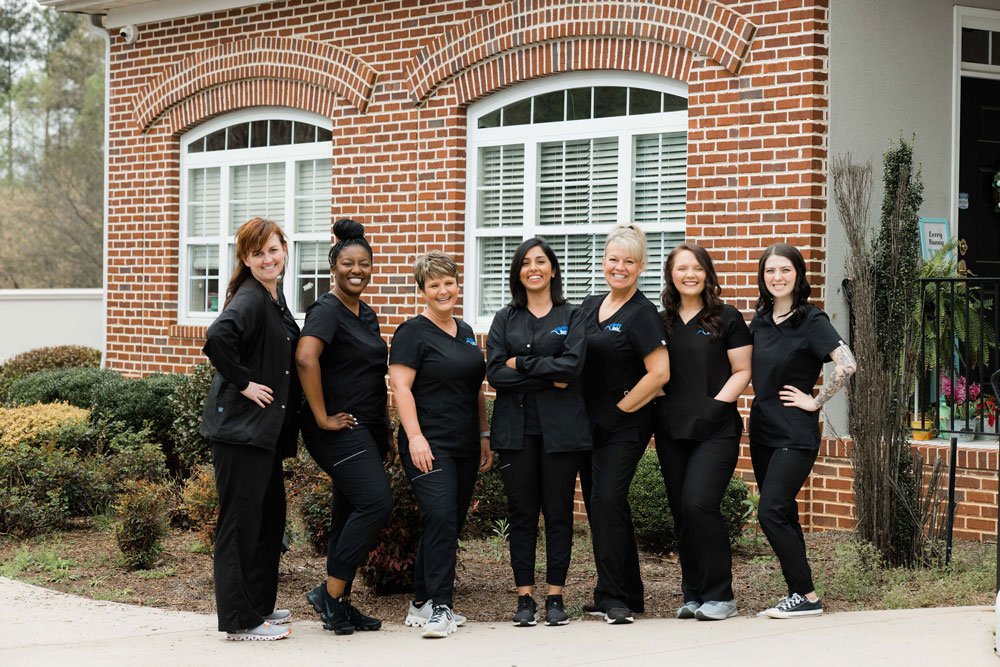 Book your appointment today!
Take the first step towards a captivating smile with Invisalign at Aberdeen Dental Group. Contact us for a consultation where our Invisalign specialist will collaborate with you to craft a bespoke treatment plan, ensuring a rewarding orthodontic journey.