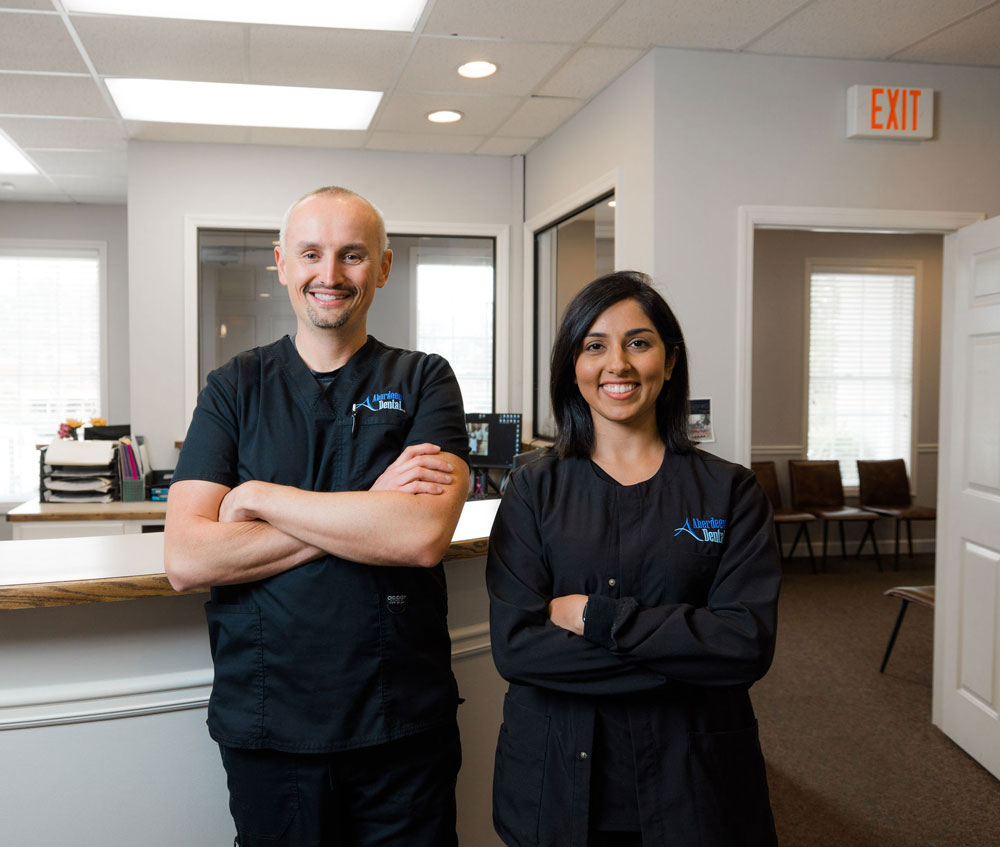 Urgent Dental Care at Aberdeen Dental Group
At Aberdeen Dental Group, located in Peachtree City and Newnan, Georgia, we recognize that dental emergencies are unpredictable and require immediate attention. That's why we provide prompt and compassionate emergency dentistry services. If you find yourself in dental distress, don't hesitate to reach out to us for swift and effective care. 
Understanding Dental Emergencies
A dental emergency is an oral health issue needing urgent attention to relieve pain, halt bleeding, or save a tooth. Situations like severe toothaches, broken or cracked teeth, knocked-out teeth, lost fillings or crowns, and injuries to gums or other soft tissues in the mouth call for immediate care. In these instances, it's crucial to seek prompt dental treatment.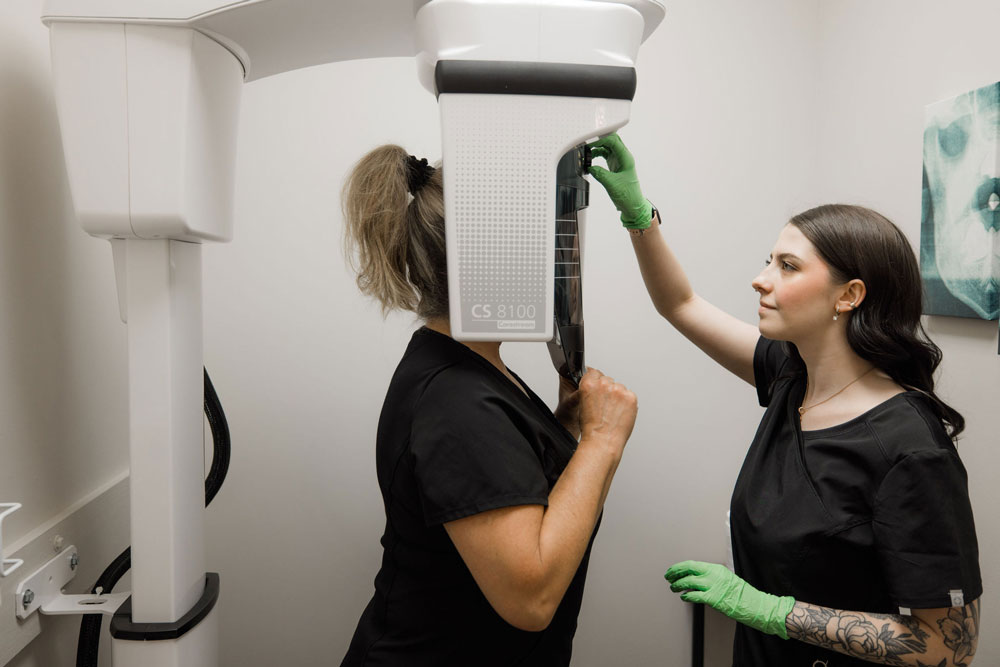 Don't Delay in a Dental Crisis – Reach Out to Aberdeen Dental Group for Prompt Emergency Care. Call Us Now.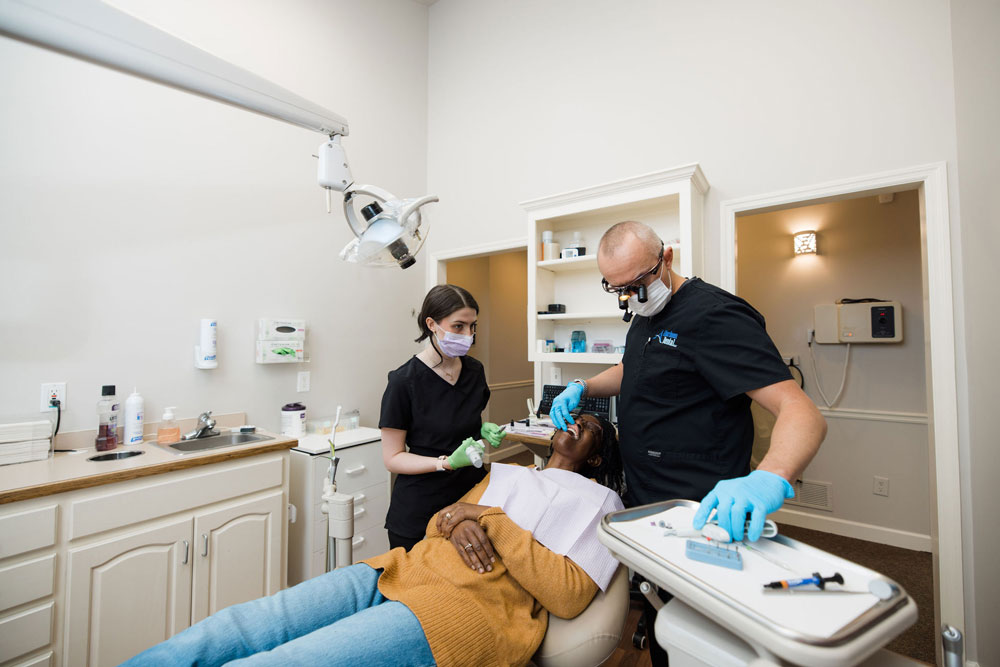 Handling Dental Emergencies
Knowing how to act in a dental emergency is critical. Here's what you can do before reaching our clinic:
For toothaches
In case of broken or cracked teeth
If a tooth is knocked out
For lost fillings or crowns
Managing gum or soft tissue injuries


If you're experiencing any dental emergency, don't delay. Schedule an appointment with us immediately to get the necessary care. 
Don't wait until it's too late. If you're experiencing a dental emergency, book your appointment with us and get the help you need right away.
Comprehensive Emergency Dental Services
Our team at Aberdeen Dental Group is equipped to handle a wide range of dental emergencies. We have the expertise and state-of-the-art technology to provide top-notch emergency care. Our emergency dental services include: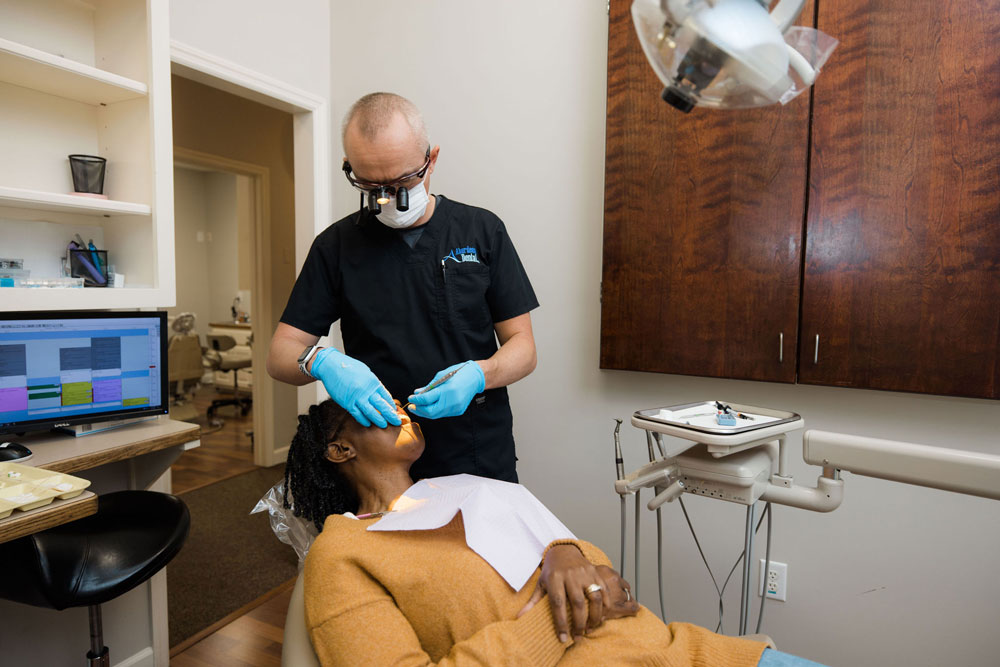 We offer various techniques to alleviate tooth pain, ensuring your comfort. 
To treat infected or abscessed teeth, root canal therapy might be the recommended course of action. 
Don't suffer in silence. Schedule your emergency dental appointment now and get the relief you need.
We provide crowns and bridges for lost or broken teeth, ensuring functional and aesthetic restoration. 
If extraction is necessary, we perform this procedure with utmost care, followed by options like dental implants or dentures for tooth replacement.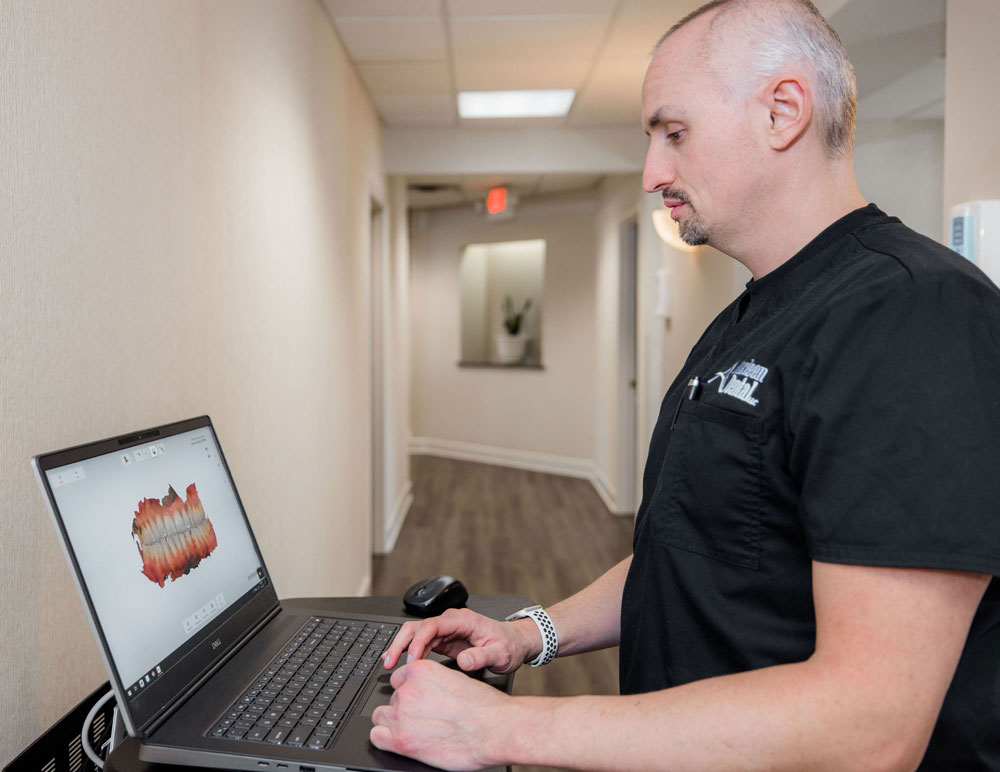 In a Dental Emergency, Relief is Just a Call Away – Book Your Appointment Now.
For lost teeth, dental implants offer a durable and aesthetic solution. 
We also cater to urgent orthodontic needs like broken wires or brackets.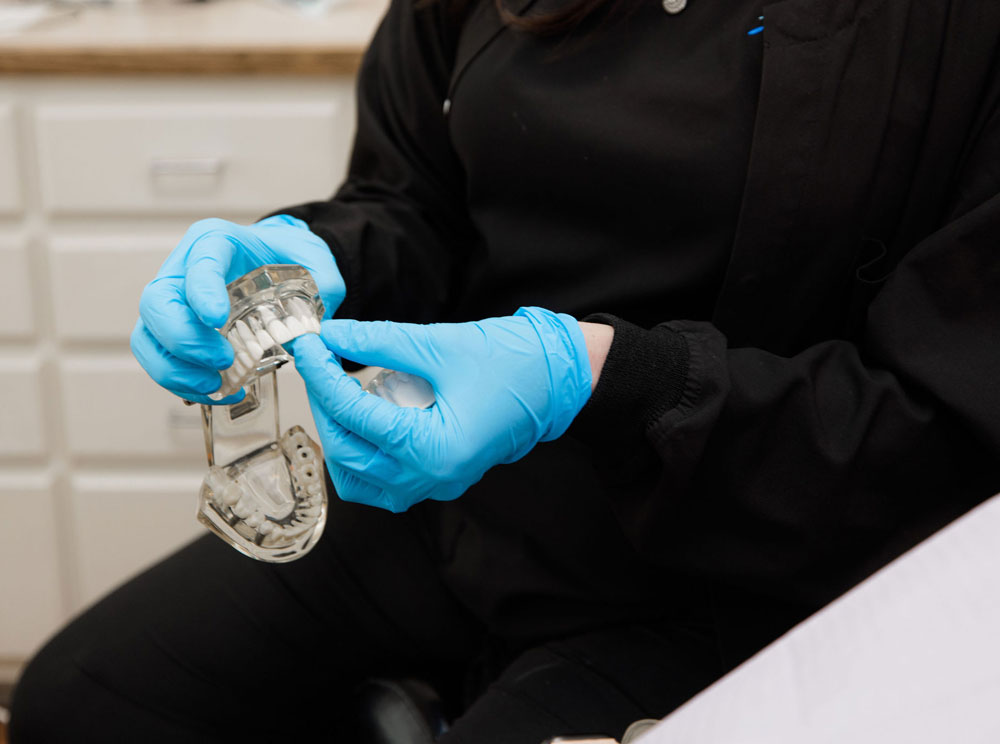 Accidents happen – but when they do, you can count on Aberdeen Dental Group for expert emergency dental care. Contact us now and let us help you.
Why Aberdeen Dental Group for Emergency Dentistry
Choosing us for your emergency dental needs means receiving:
Accessible Care: We offer same-day and walk-in appointments to address your urgent dental needs promptly.
Advanced Technology: Our clinic is outfitted with the latest dental technology for efficient and effective emergency treatment.
Experienced Emergency Dentists: Our specialists have a wealth of experience in emergency dentistry, crafting tailored treatment plans for each patient.
Compassionate and Supportive Care: We understand the stress of dental emergencies and provide empathetic care to ensure your comfort during treatment.
Comprehensive Emergency Services: Our range of emergency services includes everything from pain management to tooth replacements.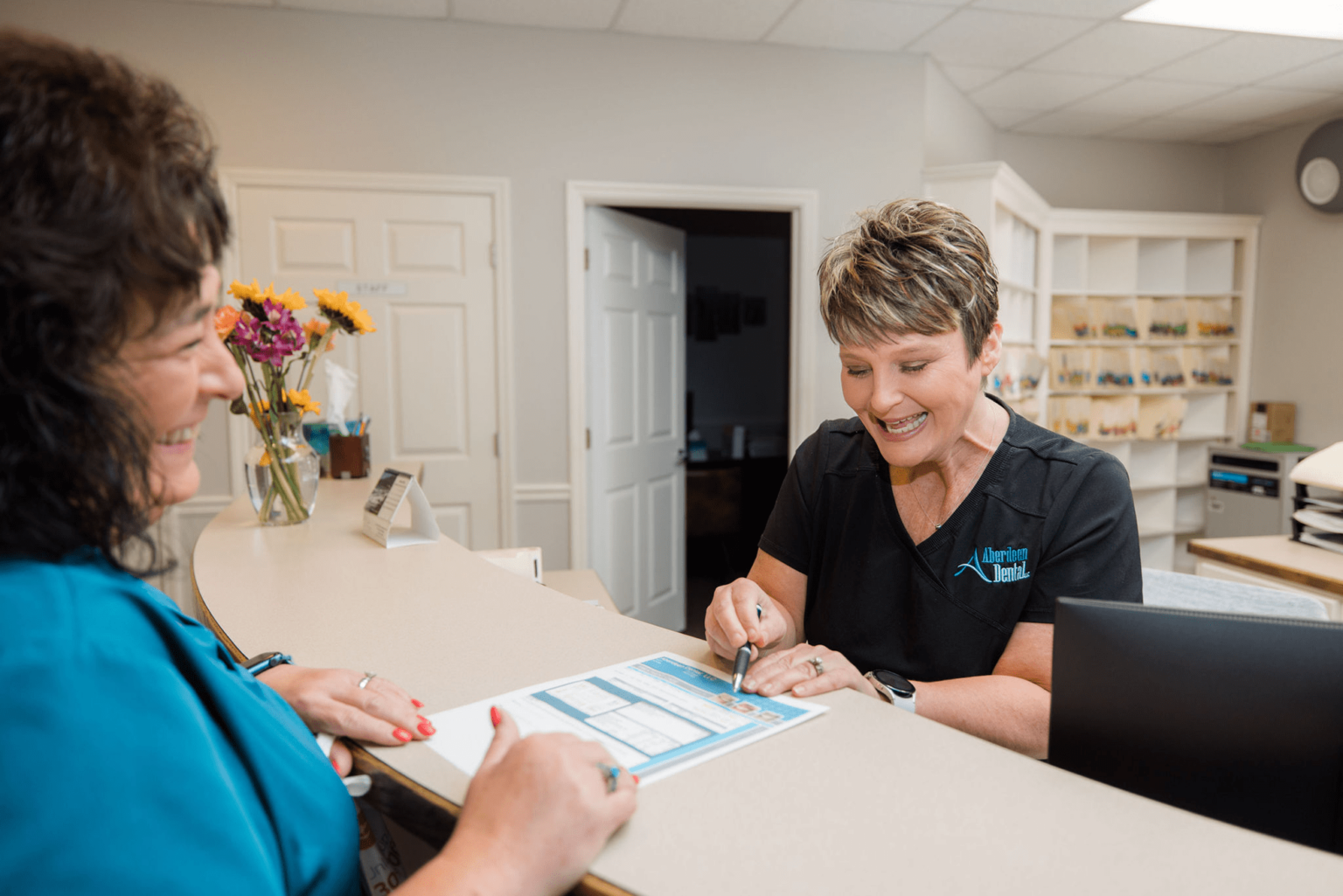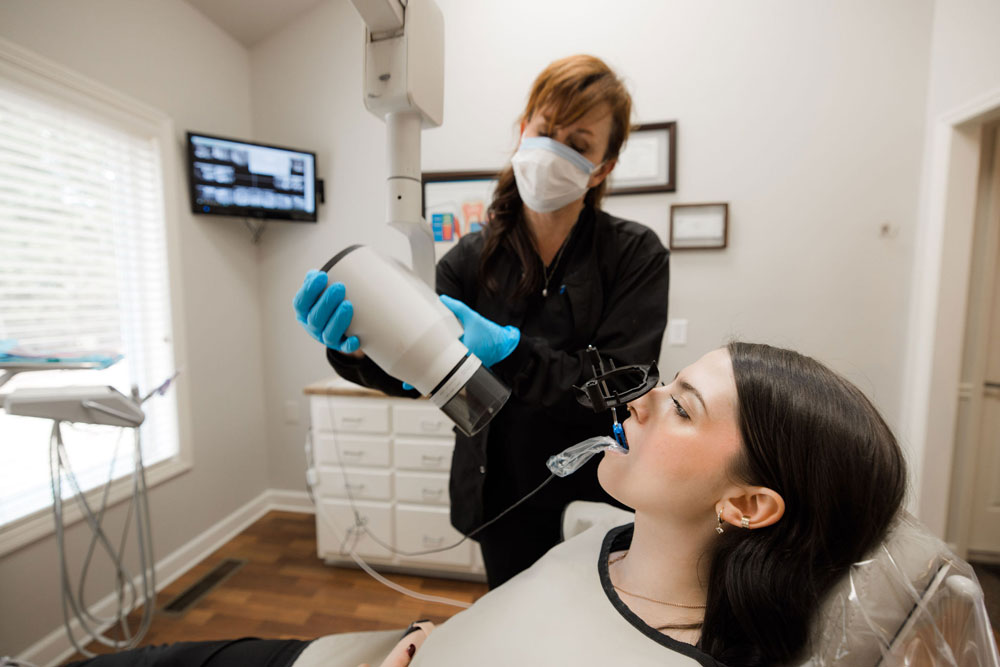 Prompt and Compassionate Emergency Dental Care Awaits at Aberdeen Dental Group
Facing a dental emergency can be daunting, but immediate care is crucial for relieving pain, saving teeth, and preventing further complications. If you're encountering a dental emergency, don't hesitate to contact us. With locations in Peachtree City and Newnan, Georgia, we're committed to delivering exceptional emergency dental care, helping you maintain your oral and overall health.