Welcome to Aberdeen Dental Group's offices in Peachtree City and Newnan, Georgia! We understand that choosing a dental office can be a difficult decision, so we create a comfortable and welcoming environment for all of our patients. With two convenient locations, our team of experienced dental professionals is dedicated to providing the highest quality of care to meet your dental needs. Visit us today and see why we're the go-to choice for dental care in the Peachtree City and Newnan areas.
Location: 300 Northlake Drive, Peachtree City
Our dental office is conveniently located at 300 Northlake Drive in Peachtree City, making it easily accessible from all parts of the city. Located in the heart of Peachtree City, our office is situated in a prime location that offers easy access to neighboring towns, such as Tyrone, Fayetteville, and Newnan. Our patients appreciate the convenience of our location, as it allows them to easily incorporate dental appointments into their busy schedules.
We are located near several major roads, including Highway 74 and Highway 54, making it easy to reach us from any direction. In addition to our convenient location, we are proud to be a part of the vibrant Peachtree City community. Our neighbors include a variety of shops, restaurants, and businesses, giving patients plenty of options for things to do before or after their appointments. Whether you're a resident of Peachtree City or a neighboring town, we welcome you to our dental practice.
Achieve a healthy and beautiful smile with Aberdeen Dental Group in Peachtree City. Experience top-notch dental care from our friendly and experienced team. Call now to schedule an appointment.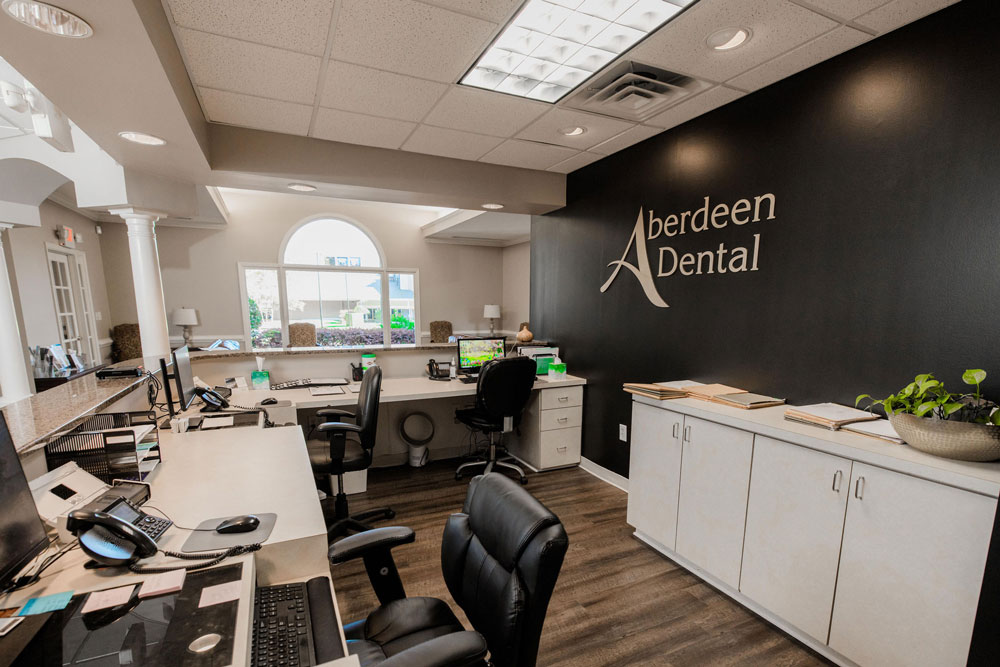 Comprehensive Insurance Coverage
At Aberdeen Dental Group in Peachtree City, we understand that dental care can be expensive, which is why we offer comprehensive insurance coverage to make dental care more affordable for our patients. We accept a variety of insurance plans, including UnitedHealthcare PPO/Medicare, GridPlus, Humana PPO/Medicare, and United Concordia Elite. We work with each patient to help them understand their insurance coverage and maximize their benefits.
Our team is experienced in navigating insurance coverage and can answer any questions you may have about your plan. We will work with you to ensure that you receive the maximum insurance benefits available to you, while also providing top-quality dental care. In addition to insurance coverage, we offer a variety of payment options, including financing to help make dental care more accessible to our patients.
Take control of your dental health with Aberdeen Dental Group in Peachtree City. Schedule a cleaning, checkup, or any dental service you need. Book now.
Warm & Comfortable Environment
At Aberdeen Dental Group, we understand that going to the dentist can be a source of anxiety for some patients. That's why we're committed to creating a comfortable and welcoming environment to help our patients feel at ease during their appointments. Our team members are not only highly skilled and knowledgeable in dental care, but they're also friendly and compassionate, making every effort to help our patients feel comfortable.
We offer a range of amenities to ensure our patients feel relaxed during their visit. For patients undergoing dental surgery, we offer oral sedation, a safe and effective way to help manage anxiety and discomfort during the procedure. Additionally, for patients who may be feeling a bit nervous or apprehensive during their appointments, we provide laughing gas, which can help to reduce anxiety and make the visit more comfortable.
We strive to make every visit to our office a pleasant experience, and we're always here to answer any questions or address any concerns our patients may have. Contact us today to schedule your appointment and experience our comfortable and welcoming environment.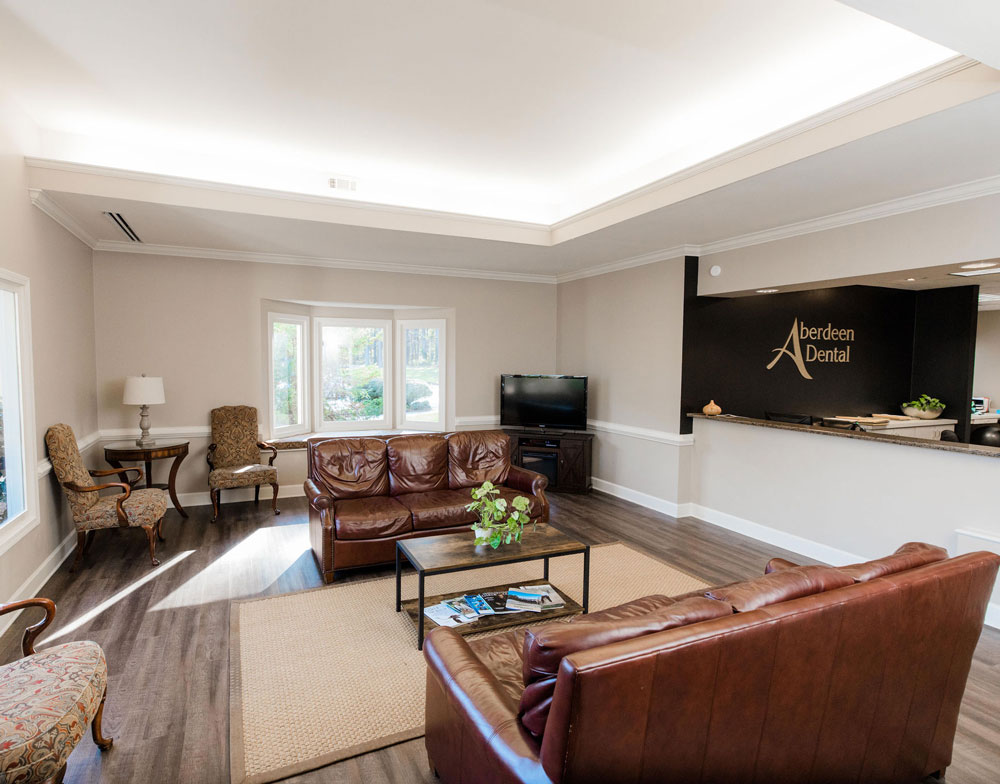 Looking for a caring dental practice in Peachtree City? Look no further than Aberdeen Dental Group. Schedule an appointment today to experience personalized care in a comfortable environment where your well-being comes first. Call now.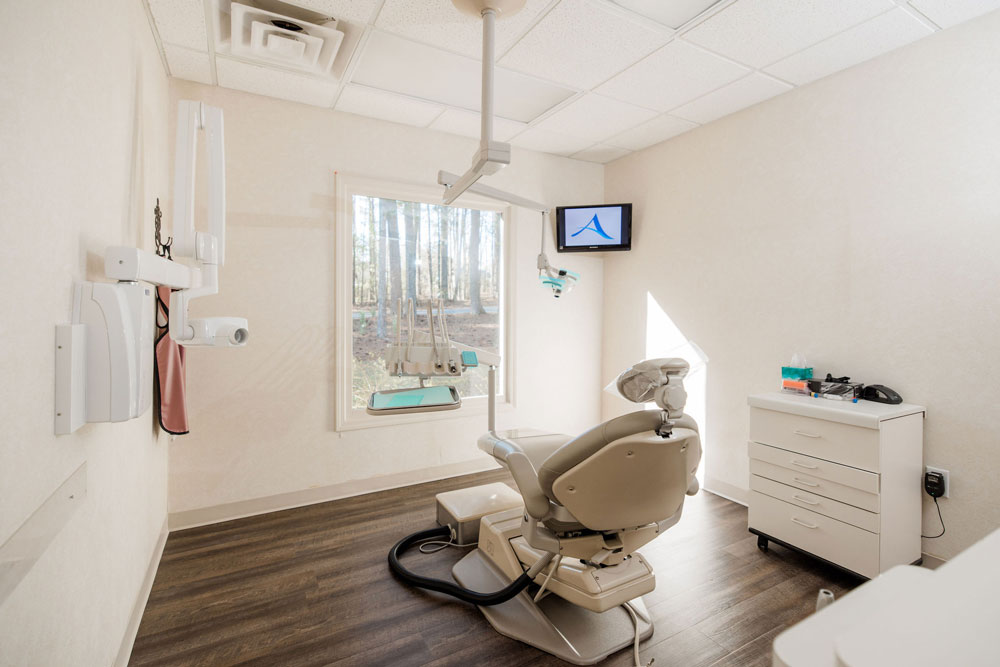 State-of-the-Art Technology
At Aberdeen Dental Group, we believe investing in state-of-the-art technology is essential to providing the highest quality of dental care. We use some of the most advanced dental technology available, including a CT machine for implant placement and a 3D digital scanner. Our CT machine allows us to capture highly detailed, 3D images of the teeth and jawbone, which is essential for accurate implant placement. With this technology, we can ensure that the implant is placed in the optimal location for the best possible outcome.
Our 3D digital scanner is another cutting-edge technology we use to provide precise dental restorations, such as crowns and bridges. This technology captures incredibly accurate images of the teeth and gums, eliminating the need for messy and uncomfortable traditional impressions. In addition to these technologies, we use laser dentistry for certain procedures. This technique can be less invasive and more comfortable for patients, as it can reduce the need for anesthesia and promote faster healing times.
Need a checkup or complex treatment? Aberdeen Dental Group in Peachtree City has you covered. Schedule now for a healthier smile. Book today.
At Aberdeen Dental Group, we believe in patient-centered care, which means that we prioritize the needs and preferences of our patients above all else. We understand that every patient is unique, and we take the time to listen to their concerns and develop customized treatment plans that meet their specific needs. We believe that the best dental care is delivered in an environment where patients feel comfortable and supported.
Our team members are trained to provide compassionate care and personalized attention to every patient, creating a warm and welcoming atmosphere that puts patients at ease. We believe that educating our patients about their dental health is a critical component of patient-centered care. We take the time to explain dental procedures, answer questions, and provide guidance on how to maintain optimal oral health at home.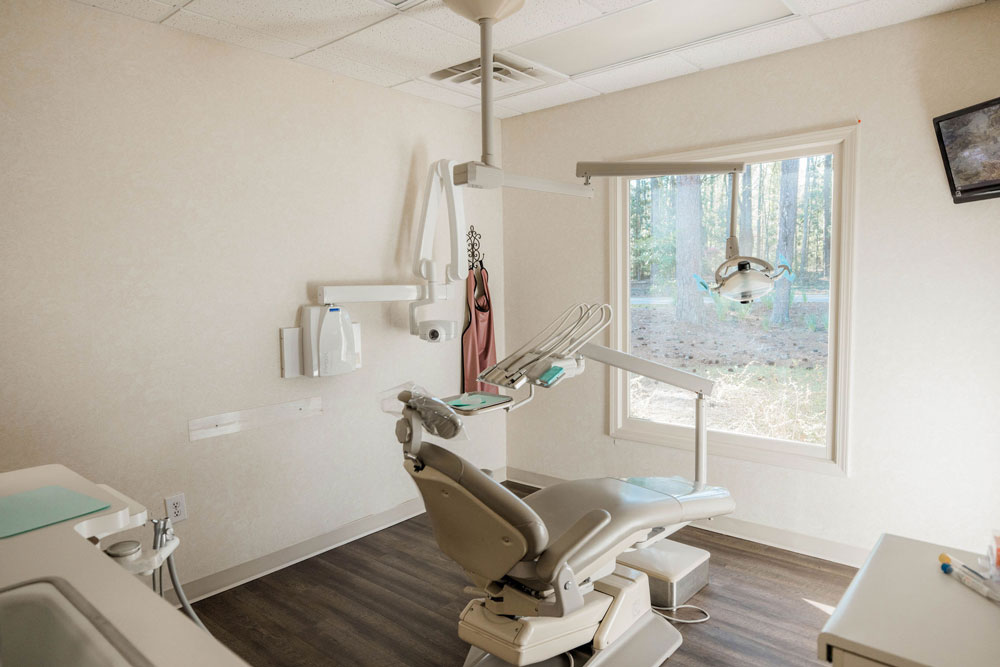 Tired of hiding your smile? Take action with Aberdeen Dental Group in Peachtree City. Explore our range of services and book a consultation today.
Schedule Your Appointment in Peachtree City
At Aberdeen Dental Group, we understand that your time is valuable, which is why we strive to make scheduling an appointment with us as easy as possible. You can schedule your appointment by calling our office directly or by using our online scheduling system, which is available 24/7. We offer flexible appointment times, including early morning and evening, to help you fit dental care into your busy schedule. If you have a dental emergency, we offer same-day emergency appointments to ensure you receive the care you need quickly.
During your appointment, our skilled dental team will take the time to listen to your concerns and develop a customized treatment plan that meets your specific needs. We believe that open communication is essential to providing high-quality dental care, and we encourage our patients to ask questions and voice their concerns. If you're looking for a dental practice that provides top-quality care in a comfortable and welcoming environment, look no further than Aberdeen Dental Group in Peachtree City. Contact us to schedule your appointment today.