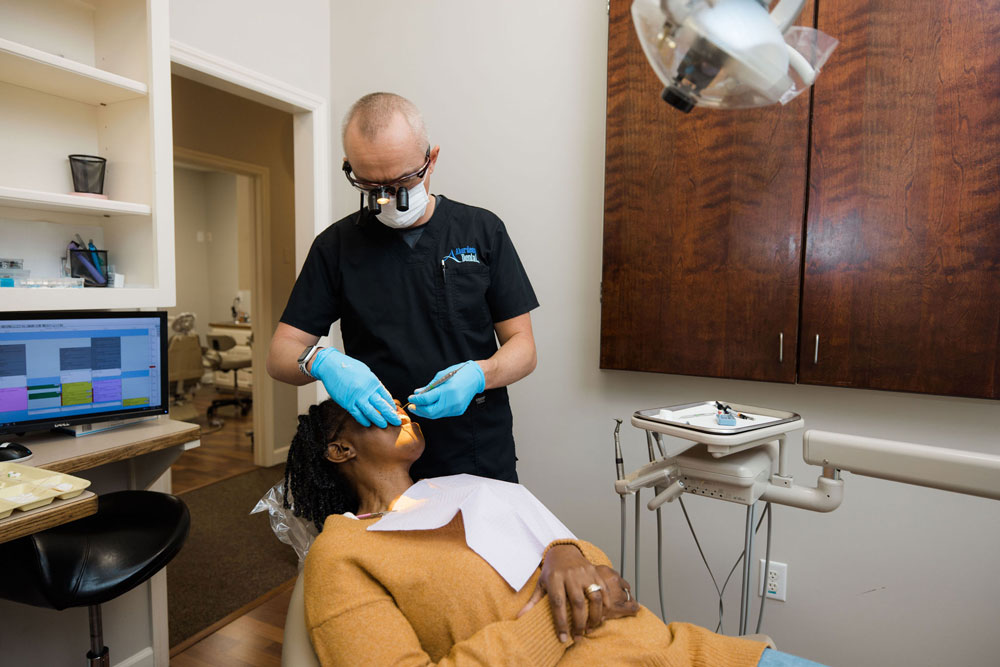 Discover Premier Dental Care at Aberdeen Dental Group
Embark on a journey to optimal oral health with Aberdeen Dental Group, your premier destination for general dentistry in Peachtree City and Newnan, Georgia. Our adept team of dentists, renowned for their skill and dedication, ensures top-tier dental care in a nurturing, friendly setting. This guide will illuminate the aspects of general dentistry, our array of services, and our commitment to nurturing your radiant smile. 
Get personalized dental care with the latest technology and techniques at Aberdeen Dental Group. Schedule your appointment today to take the first step towards a healthier smile.
Understanding General Dentistry
At the core of dental wellness, general dentistry plays a pivotal role in averting, diagnosing, and treating various dental ailments. A general dentist serves as your oral health's principal caretaker, orchestrating regular dental examinations, cleanings, and restorative care. At Aberdeen Dental Group, our proficient dentists offer an extensive suite of general dentistry services, aiming to preempt dental issues and tackle any emerging concerns swiftly and efficiently.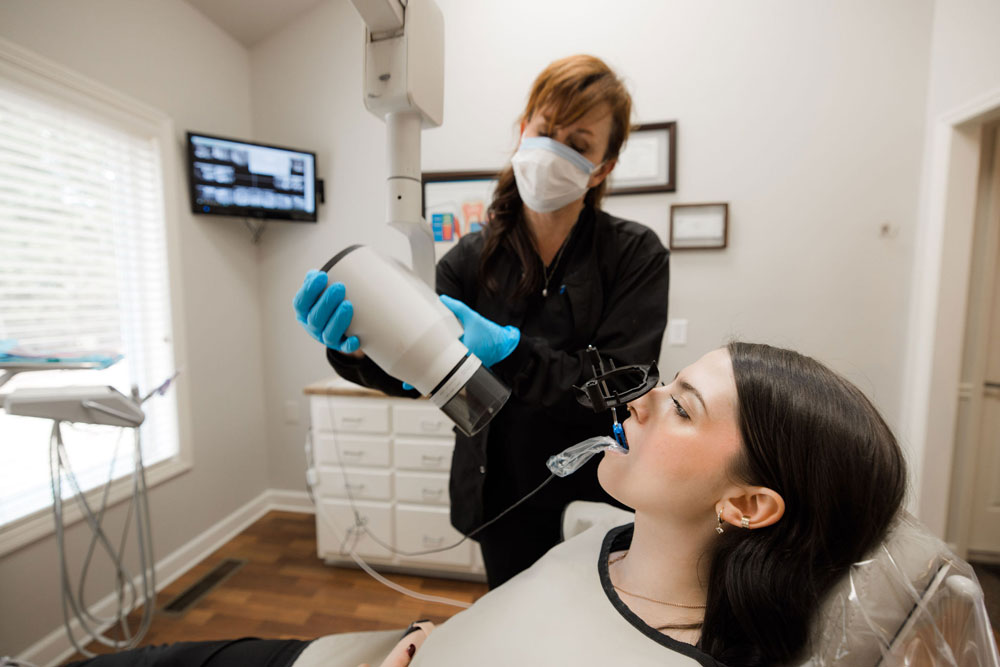 Our General Dentistry Services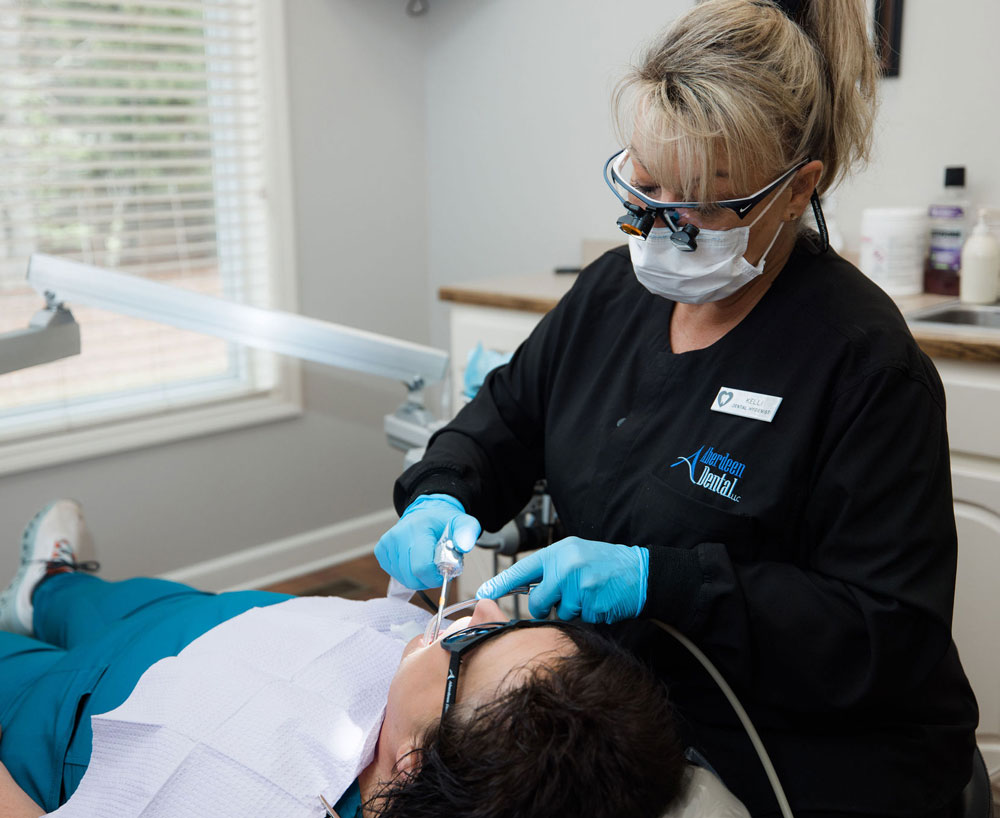 Comprehensive Dental Examinations and Cleanings
Embrace the essence of dental health with our thorough checkups and cleanings. Our dentists meticulously assess your teeth and gums for any signs of decay, periodontal disease, or other dental issues, championing early detection and effective intervention. 
Vigilant Oral Cancer Screenings
Integral to your dental checkup, our oral cancer screenings are pivotal in identifying early signs of this grave condition. Our comprehensive examination includes dental x-rays and a detailed inspection of your oral cavity, ensuring any suspicious signs are promptly addressed. 
Your smile is one of your most valuable assets – don't neglect it! Book your appointment with Aberdeen Dental Group today and keep your smile shining bright.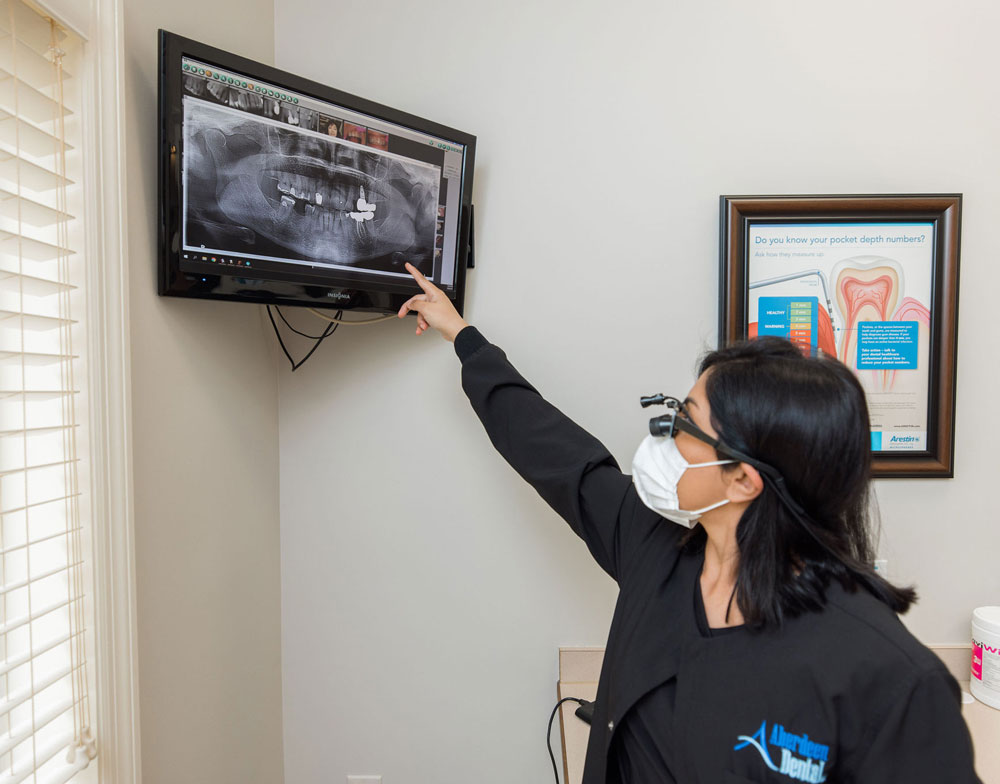 Restorative Dental Solutions
Whether grappling with damaged or absent teeth, our restorative dentistry options, including fillings, crowns, bridges, dentures, and implants, are tailored to restore your smile's integrity and beauty. 
Tackling gum disease head-on, our treatments, such as scaling and root planing, are designed to halt progression and revitalize your oral health, effectively removing plaque and tartar buildup. 
Don't wait any longer, schedule your appointment with us today and take the first step towards a healthier, happier smile!
For teeth severely compromised by damage or infection, root canal therapy stands as a beacon of relief, preserving your natural tooth and curtailing further issues. 
Our orthodontic solutions, ranging from traditional braces to clear aligners, not only enhance your smile's alignment but also bolster your overall dental health.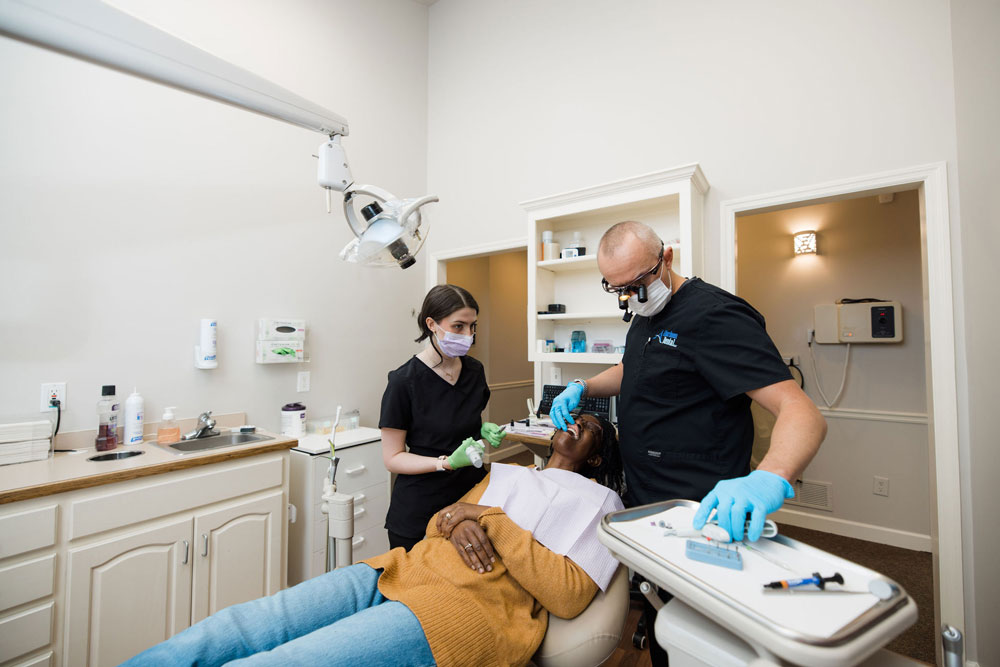 Don't let dental issues hold you back – book your appointment with Aberdeen Dental Group now and get back to living your best life!
The Significance of Oral Health
A healthy mouth is a gateway to overall wellness. Neglect in oral care can precipitate a multitude of dental issues, potentially escalating into broader health concerns like heart disease and diabetes. Regular dental visits lay the foundation for strong oral health, supplemented by a steadfast home care routine of brushing, flossing, and using mouthwash.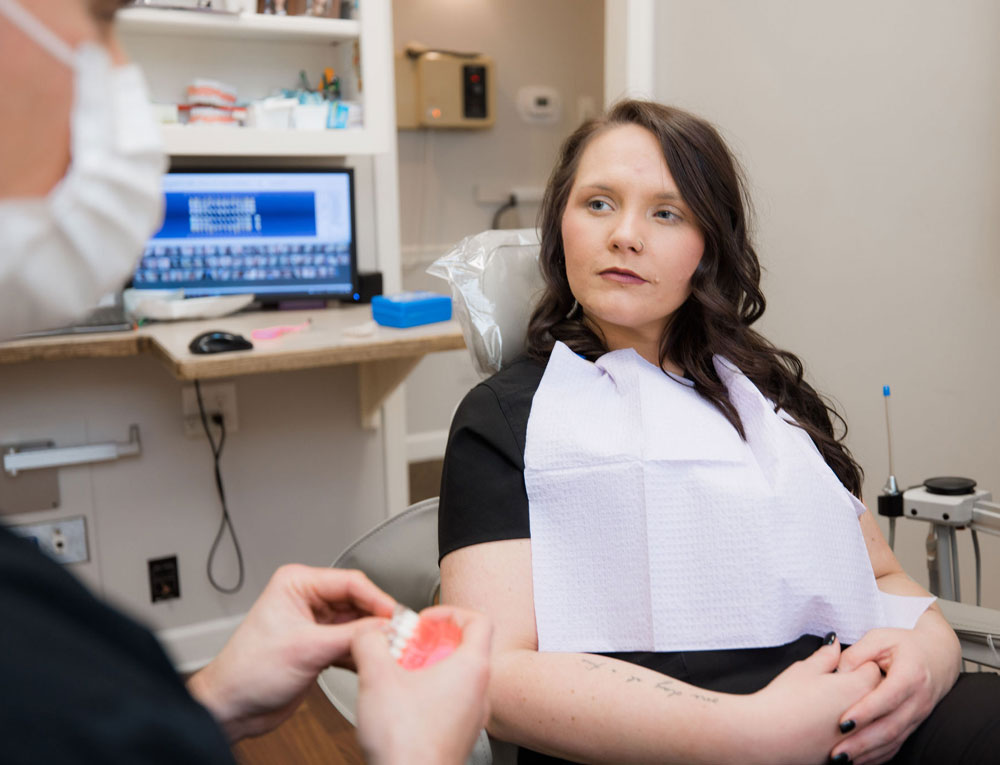 Ready to experience some of the best in general dentistry? Book your appointment with Aberdeen Dental Group today and see the difference for yourself!
Selecting Your Ideal General Dentist in Atlanta, GA
Your choice in a general dentist is crucial for sustained oral health. Consider factors like experience, credentials, and community standing. At Aberdeen Dental Group, we're not just providers; we're your partners in dental wellness, committed to an empathetic, patient-centric approach. 
Visit Our Dental Offices in Peachtree City and Newnan, GA
Embark on your journey to dental excellence with Aberdeen Dental Group in Peachtree City and Newnan, Georgia. Our collaborative approach in crafting personalized dental plans ensures your oral health goals are not just met, but exceeded.