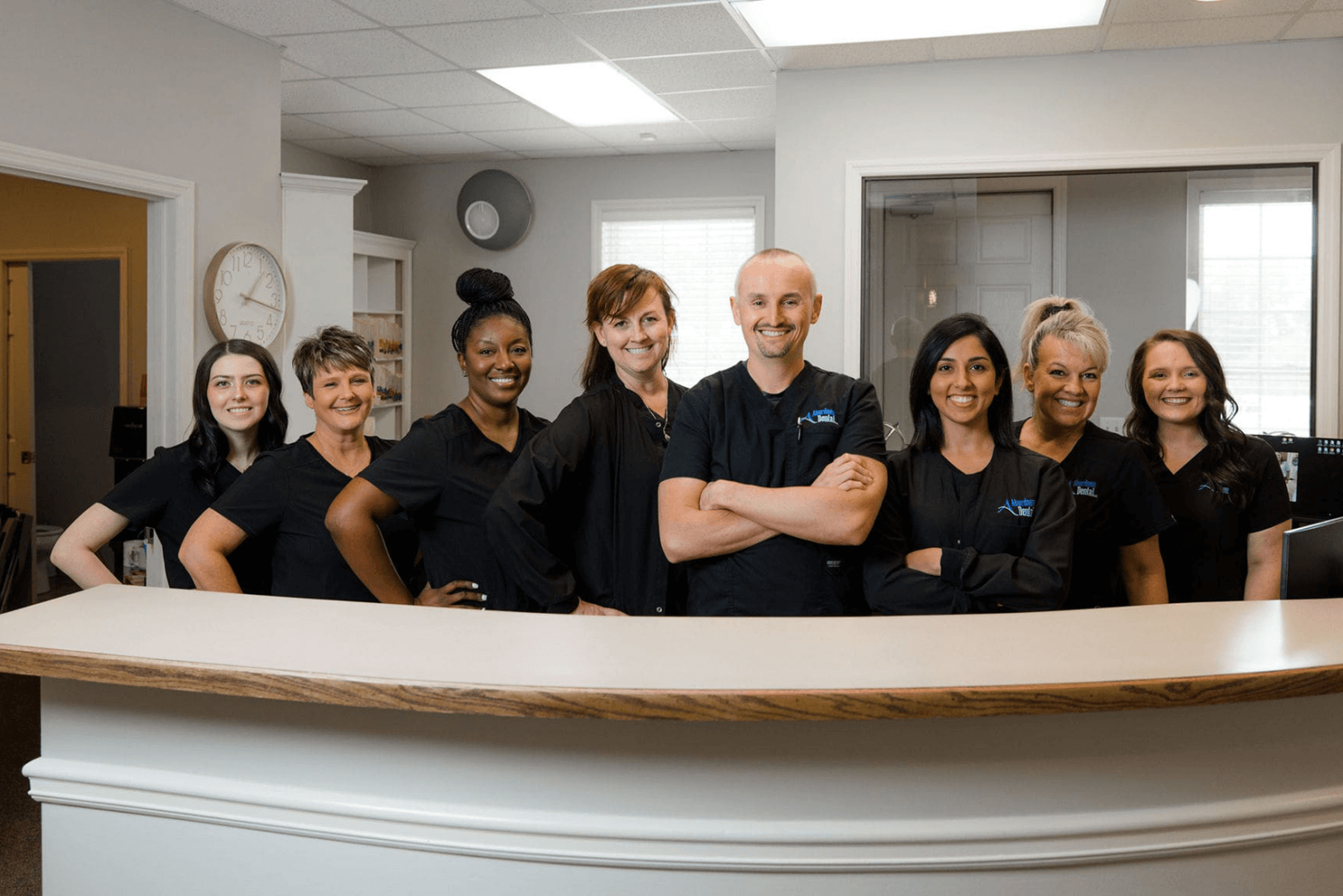 Elevate Your Smile at Aberdeen Dental Group
At Aberdeen Dental Group, we understand the power of a smile in making lasting impressions. If your smile doesn't reflect your inner joy and confidence, let us help you transform it. Our comprehensive cosmetic dentistry services in Peachtree City and Newnan, Georgia, are designed to craft the smile you've always envisioned. 
Ready to achieve the perfect smile? Book your appointment with Aberdeen Dental Group now and let our expert cosmetic dentists work their magic!
Exploring Cosmetic Dentistry
Cosmetic dentistry is an art and science dedicated to enhancing the visual appeal of your teeth, gums, and overall bite. Its goal is to uplift not just your smile, but also your self-assurance. While primarily focused on aesthetics, some cosmetic procedures also enhance oral functionality. Whether it's aligning a crooked bite with Invisalign, preventing bone loss with dental implants, or reinforcing tooth structure with crowns, cosmetic dentistry marries beauty with function.
Addressing a spectrum of dental concerns, from discoloration and misshapen teeth to gaps and more, cosmetic dentistry can correct issues stemming from genetics, lifestyle, or age. At Aberdeen Dental Group, we view a beautiful smile as a hallmark of dental wellness and tailor treatment plans to reflect your personal aspirations, lifestyle, and budget.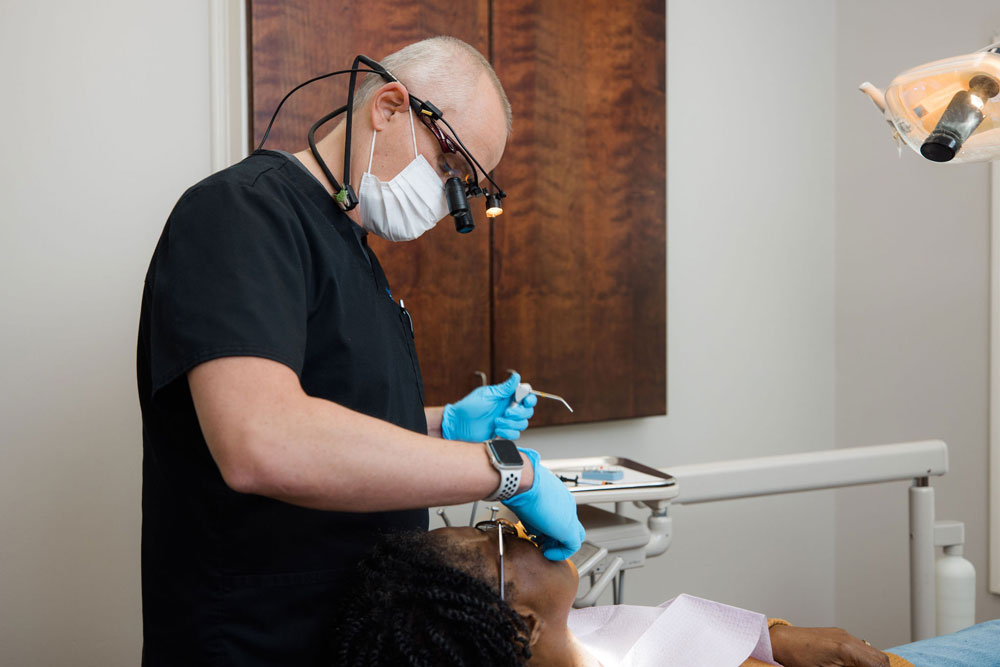 Cosmetic Dentistry Solutions at Aberdeen Dental Group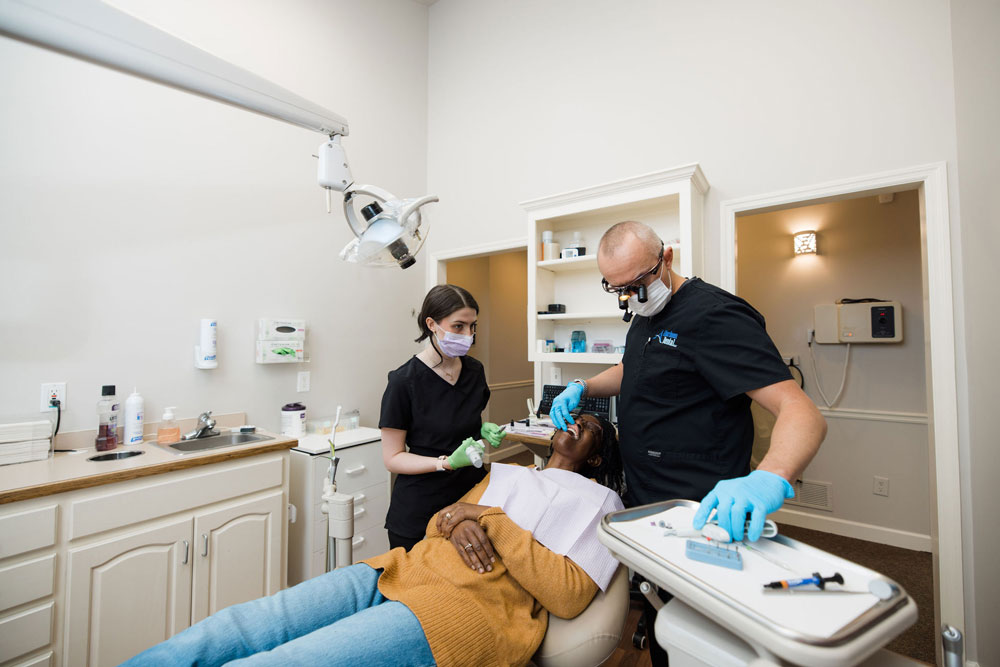 Transform your smile with our custom-designed porcelain veneers. Ideal for concealing stains, chips, and misalignments, these slender shells will revitalize your smile with a natural, luminous appearance. 
Professional Teeth Whitening
Brighten your smile with our advanced teeth whitening options. Choose from quick, in-office treatments for instant results or personalized at-home kits for a gradual, yet equally striking, transformation. 
Don't wait another day to get the beautiful, radiant smile you deserve. Book your appointment with Aberdeen Dental Group now and transform your teeth!
Don't Delay Your Dream Smile – Connect with Aberdeen Dental Group Today!
For those seeking a discreet teeth-straightening solution, Invisalign offers a clear, comfortable, and convenient alternative to traditional braces. Custom-fitted to your teeth, these aligners gently guide your teeth into their ideal positions. 
A swift and gentle remedy for minor imperfections, dental bonding uses a tooth-colored resin to restore the beauty of your teeth in just one visit.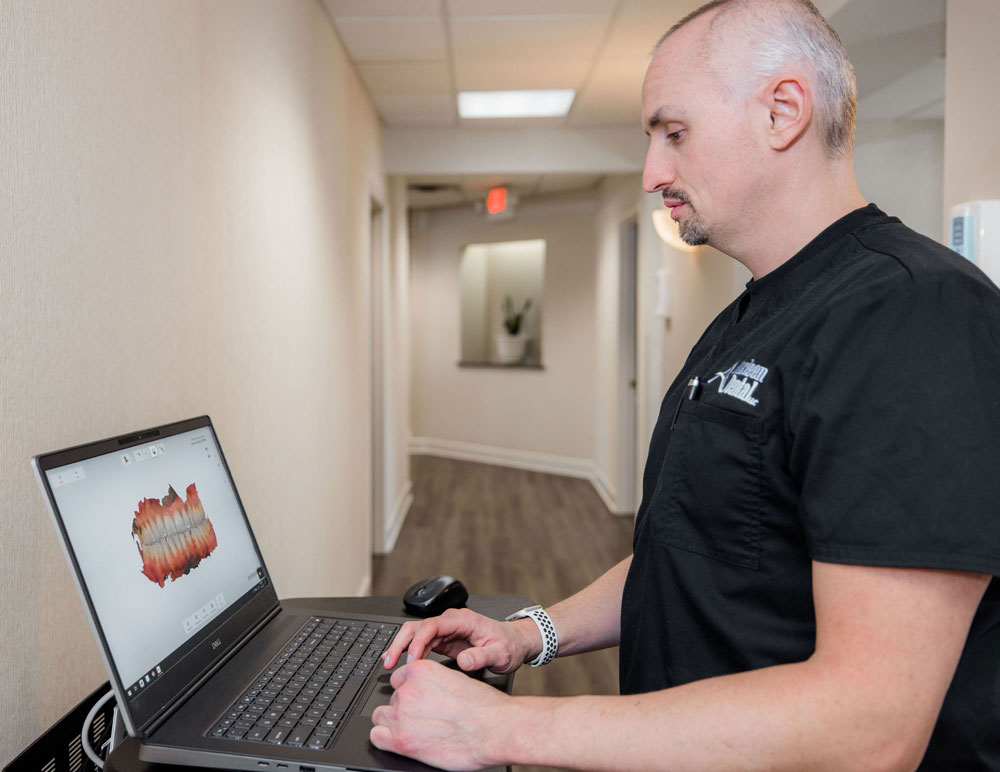 Take the first step towards a more confident, happier you. Book your cosmetic dentistry appointment with Aberdeen Dental Group today!
Embrace the gold standard for missing teeth replacement with our dental implants. These titanium or ceramic posts integrate seamlessly with your jawbone, supporting custom-crafted crowns for a natural look and feel. 
Additional Cosmetic Services
Explore our range of other cosmetic treatments, including gum contouring, dental bridges, crowns, composite bonding, and more. Each service is customized to address your specific dental aspirations.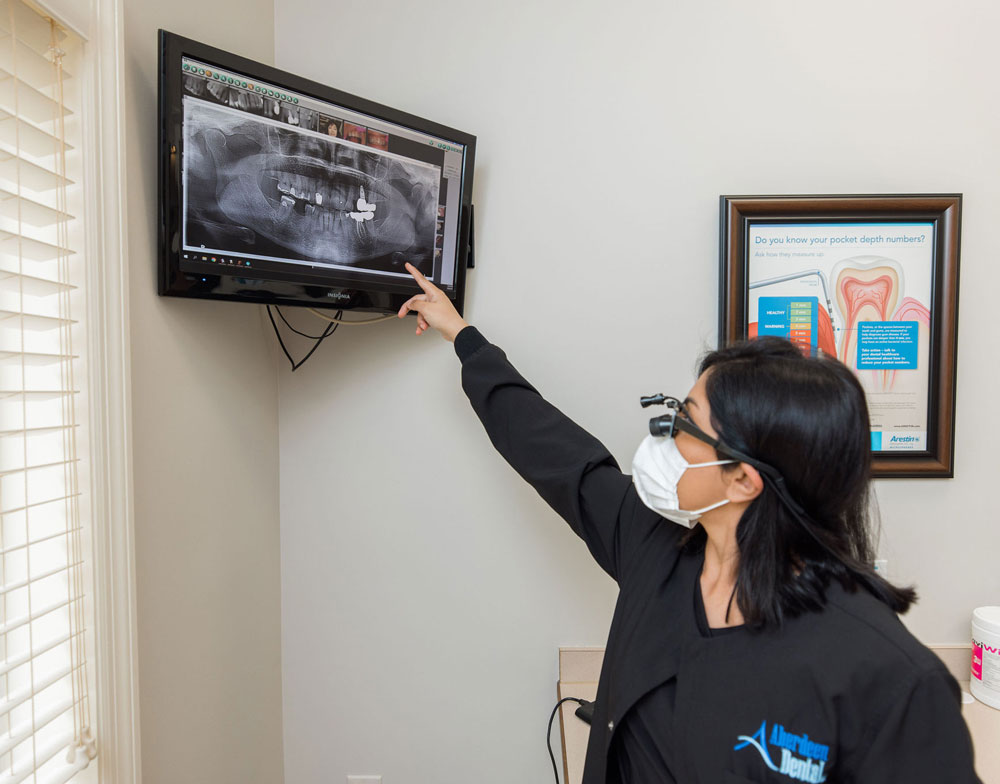 Your smile is one of the first things people notice about you – make it unforgettable with cosmetic dentistry services from Aberdeen Dental Group. Book now and get ready to shine!
Your Preferred Cosmetic Dentistry Partner in Atlanta, GA
At Aberdeen Dental Group, we pride ourselves on delivering exceptional care in a serene, patient-centric setting. Our skilled cosmetic dentists combine experience with cutting-edge techniques to offer unmatched dental solutions. Beyond cosmetic procedures, we provide holistic dental care, ensuring your oral health lays the foundation for a stunning smile.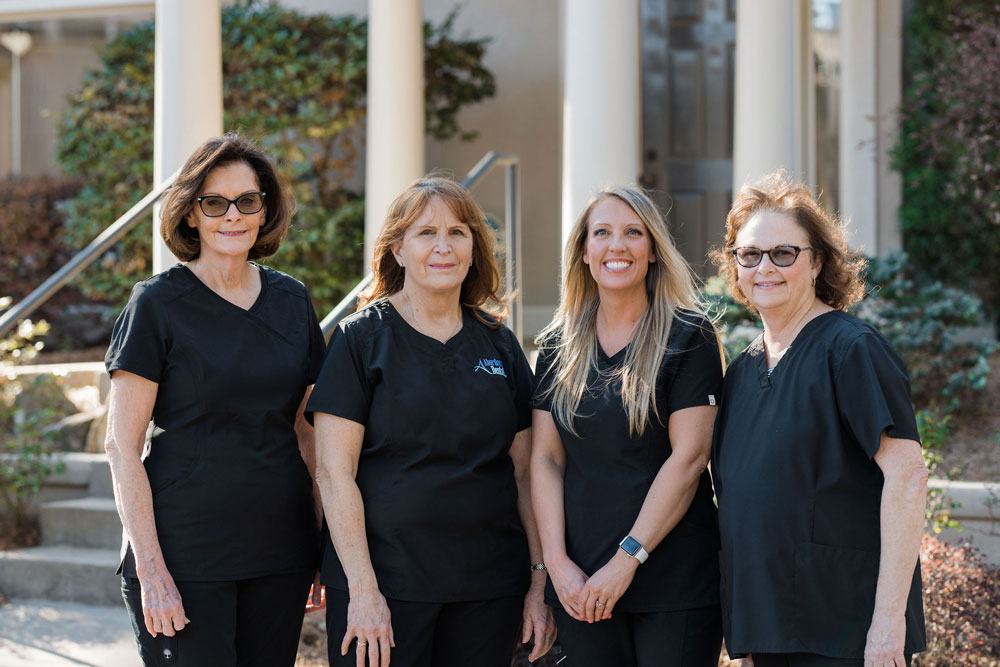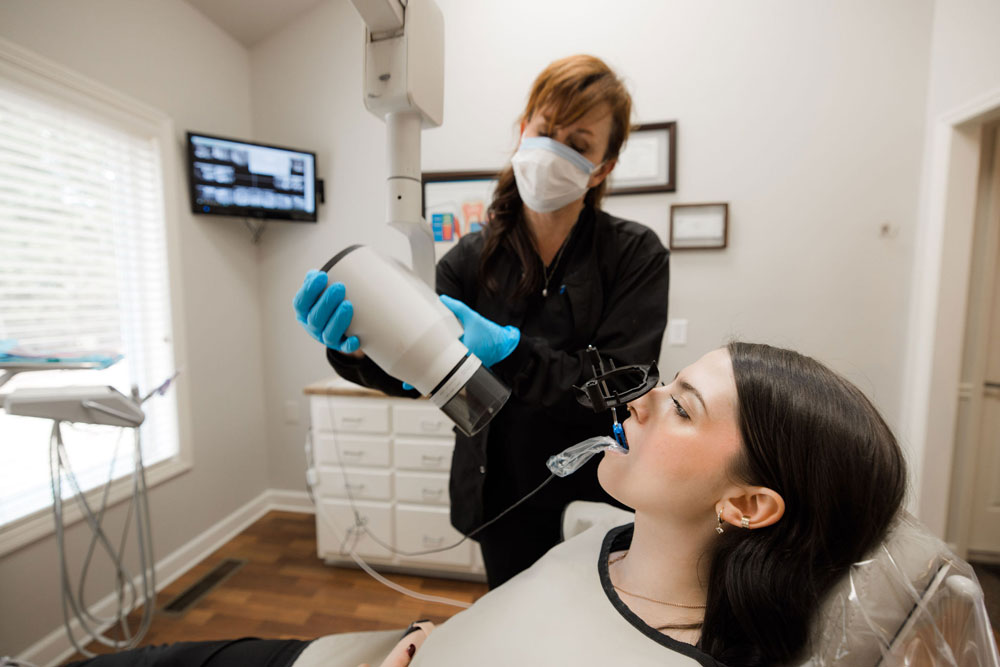 Consult Georgia's Leading Cosmetic Dentists
Ready to explore the possibilities of cosmetic dentistry? Schedule your initial consultation at Aberdeen Dental Group. Our team will assess your dental health, discuss your vision, and develop a bespoke treatment plan to turn your dream smile into reality. Reach out to us today for an appointment in Peachtree City or Newnan, Georgia.