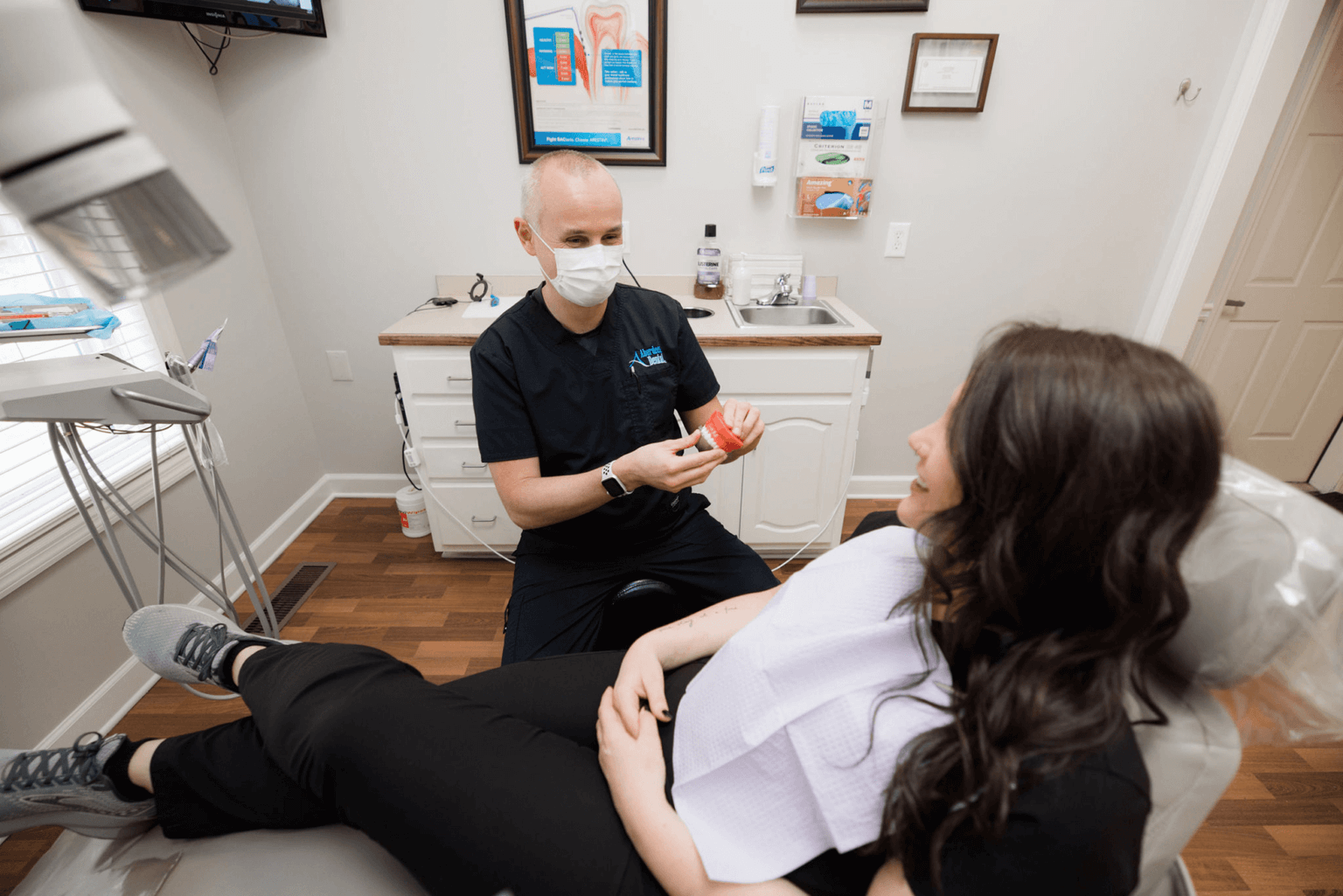 Embark on a Journey to Your Ideal Smile with Aberdeen Dental Group
Transform your smile and boost your confidence with Aberdeen Dental Group's affordable smile makeover options. Located in Peachtree City and Newnan, Georgia, our team is dedicated to helping you achieve the smile you've always desired. From dental veneers to teeth whitening and beyond, we're here to guide you through every step of your cosmetic dental journey. 
What is a Smile Makeover?
A smile makeover at Aberdeen Dental Group involves a tailored approach to cosmetic dentistry, designed to address your unique smile concerns. This comprehensive plan may encompass a variety of procedures such as dental veneers, teeth whitening, dental crowns, implants, and dental bonding, all aimed at enhancing the appearance of your smile. We assess each case to determine the most effective treatments, ensuring your smile makeover not only meets but exceeds your expectations.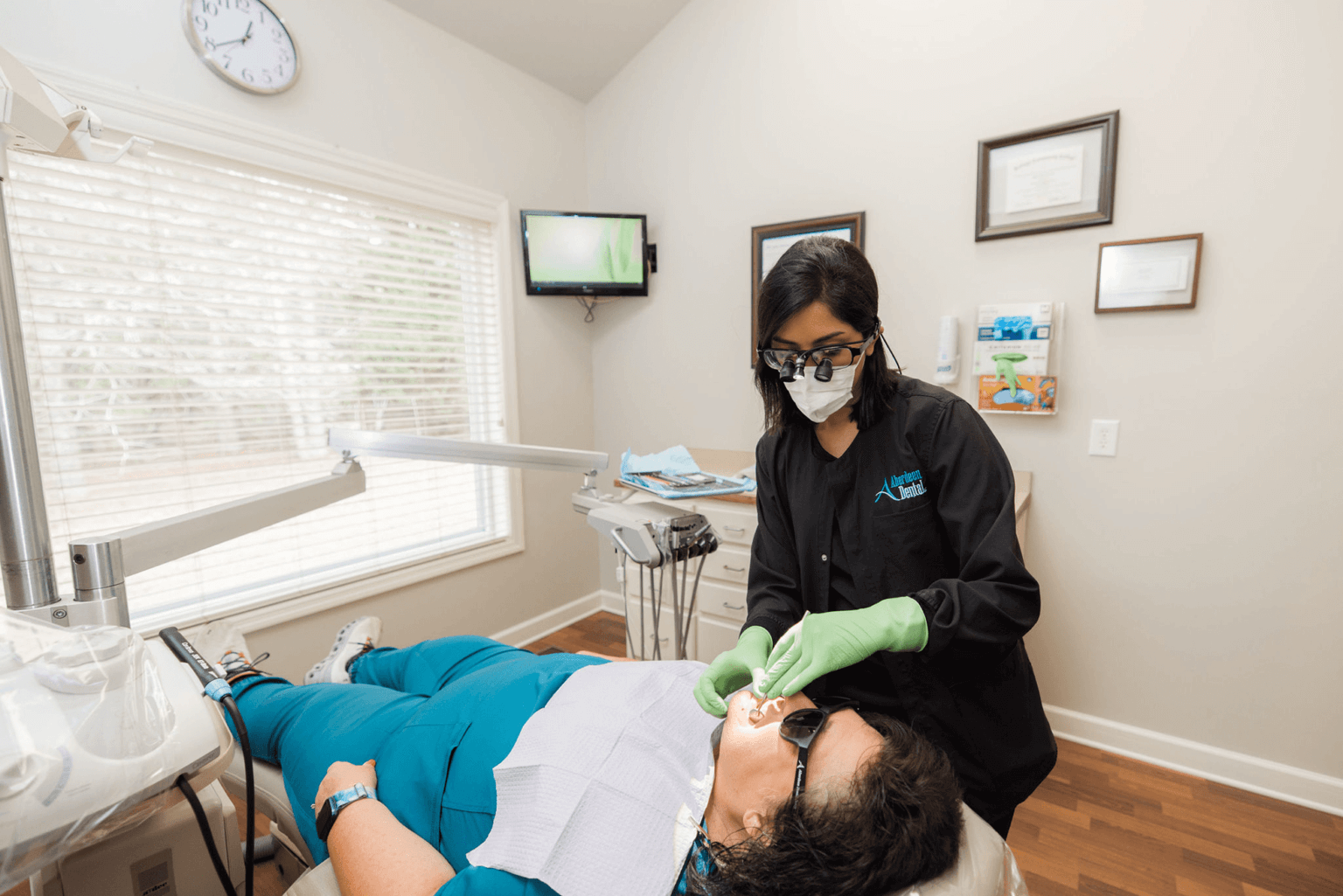 Transform Your Smile Today with Aberdeen Dental Group's Expert Services – Contact Us to Discover More.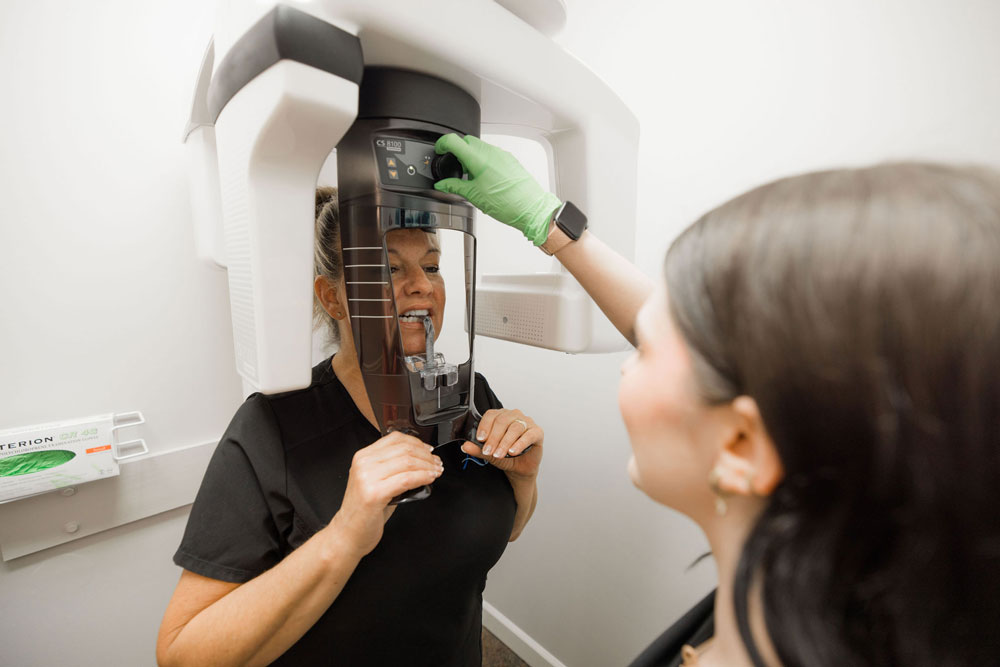 Our Smile Makeover Procedure
Your smile makeover journey starts with a detailed consultation where we listen to your concerns and goals. After a thorough examination, we propose treatment options tailored to your needs. If you decide to proceed, we'll outline a personalized treatment plan, including the procedures, timeline, and costs, along with any available financing options to make your dream smile more attainable. 
Unveil the Smile You've Always Wanted – Book Your Smile Makeover Consultation Now.
Cosmetic Procedures Included in a Smile Makeover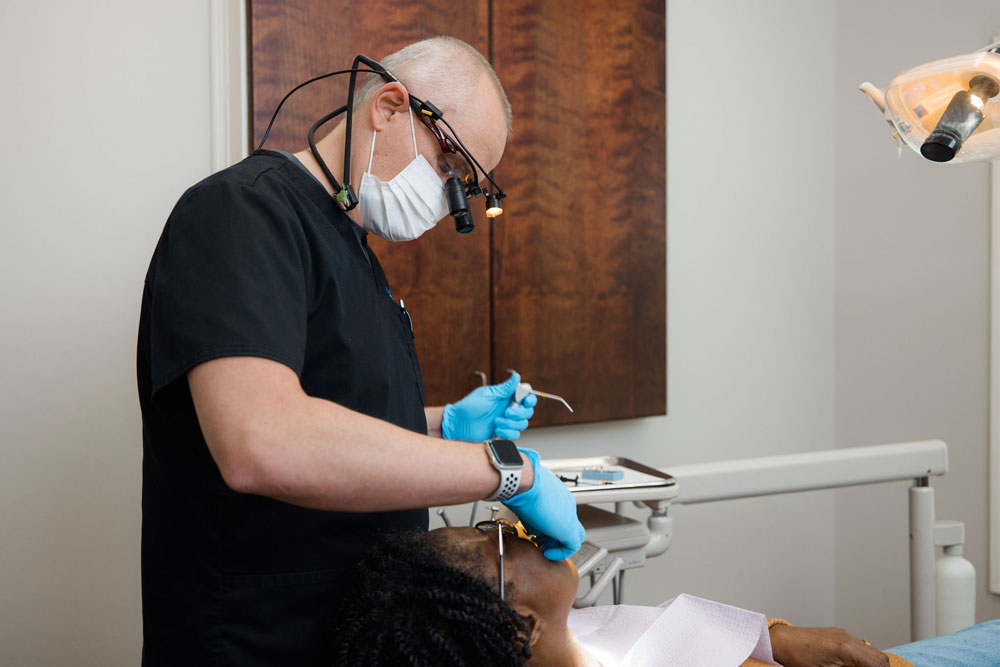 A popular choice in smile makeovers, dental veneers are custom-fabricated shells that enhance the appearance of your teeth, perfect for correcting chips, cracks, gaps, and discoloration. 
We offer both in-office and at-home teeth whitening options to suit your preferences, effectively removing stains and brightening your smile.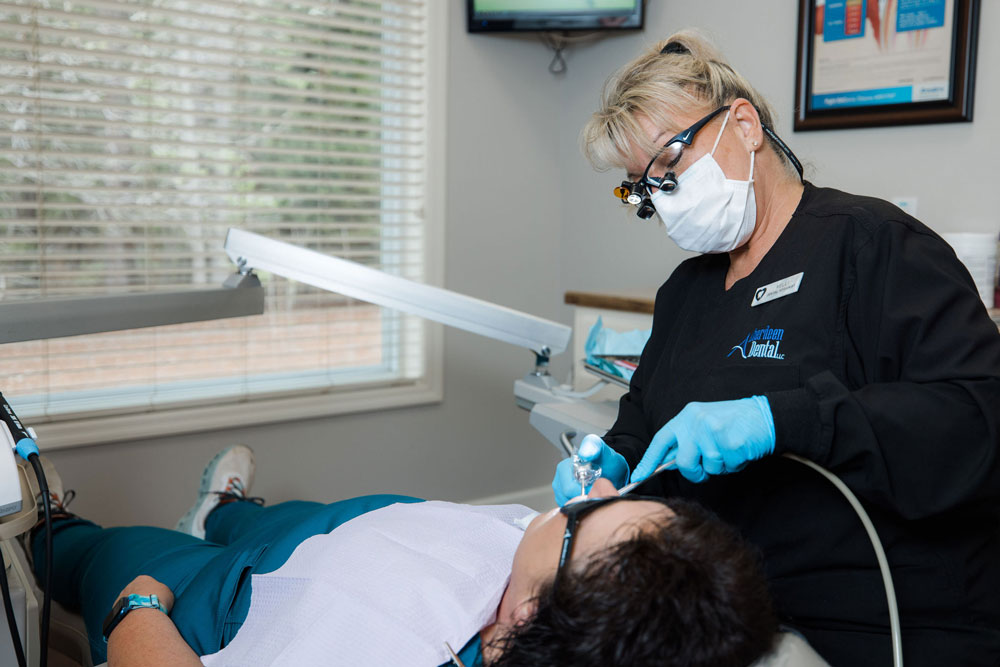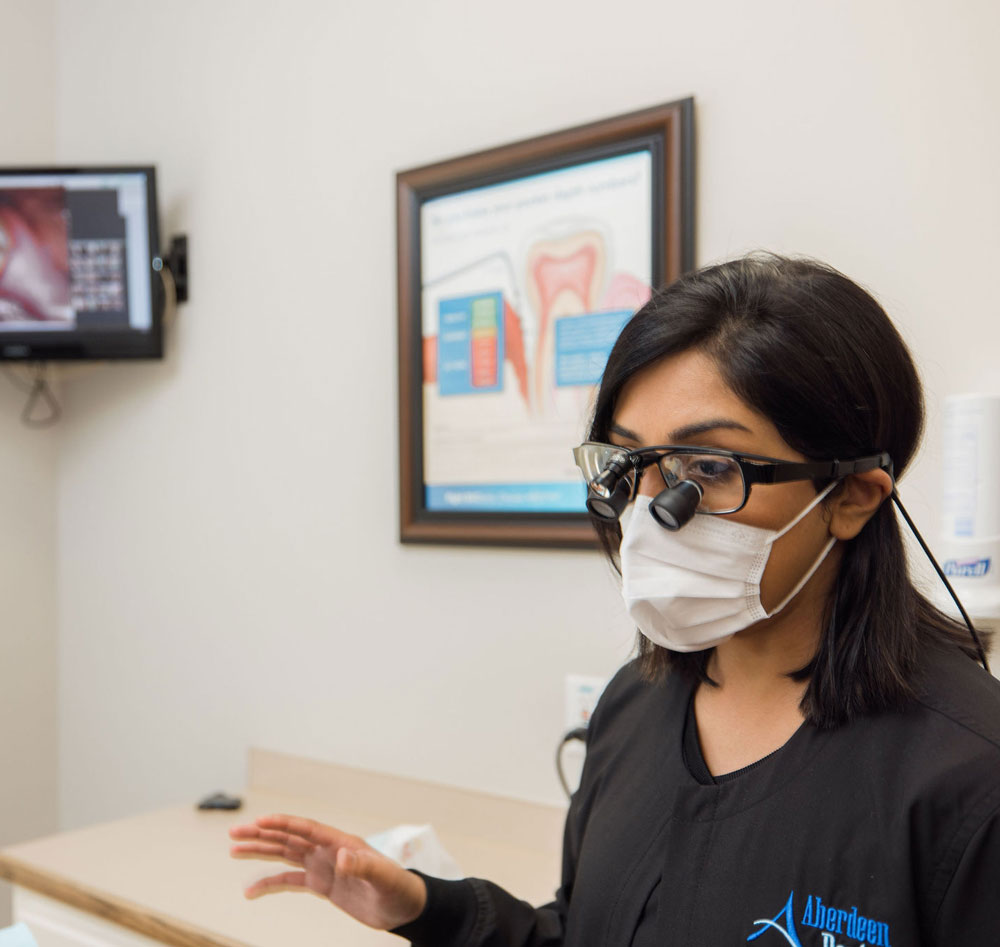 Custom-made crowns are placed over damaged or decayed teeth, restoring their strength and appearance with materials like porcelain and ceramic. 
Ideal for replacing missing teeth, dental implants offer a long-term, natural-looking solution, functioning just like your natural teeth.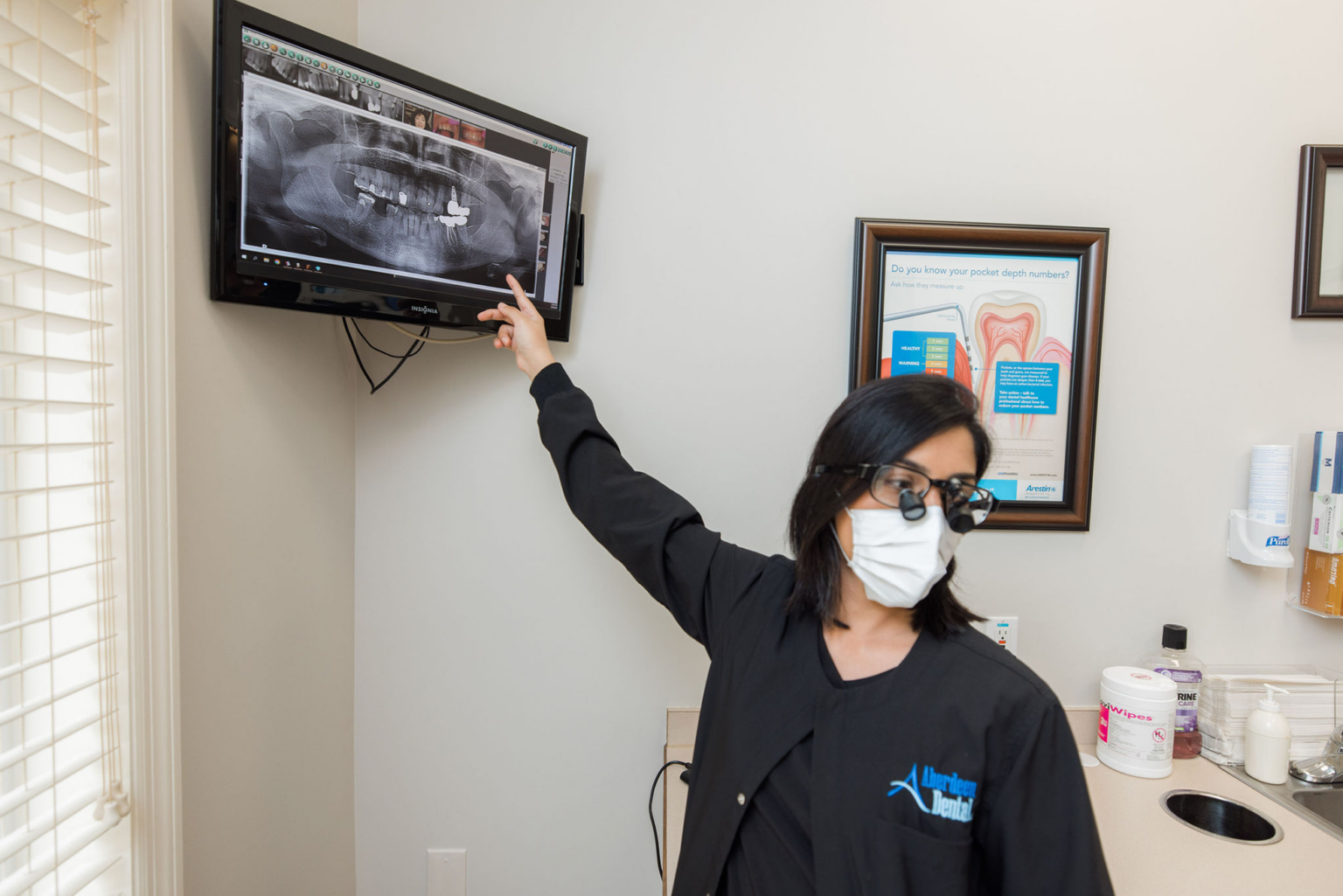 This procedure quickly improves the appearance of your teeth, addressing chips, cracks, gaps, and discoloration in just one visit. 
Invest in Your Smile with Aberdeen Dental Group's Comprehensive Smile Makeover Services – Get in Touch to Begin.
Oral Sedation for Comfortable Procedures
For those undergoing surgical procedures as part of their smile makeover, we offer oral sedation to ensure a comfortable and anxiety-free experience. This sedation technique helps you stay relaxed and calm throughout the procedure.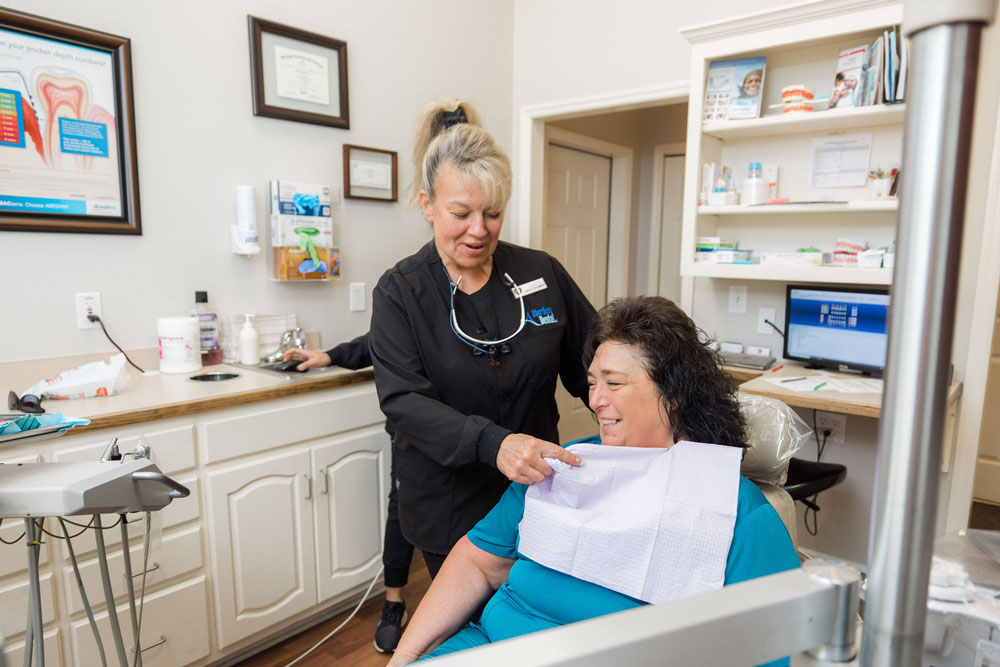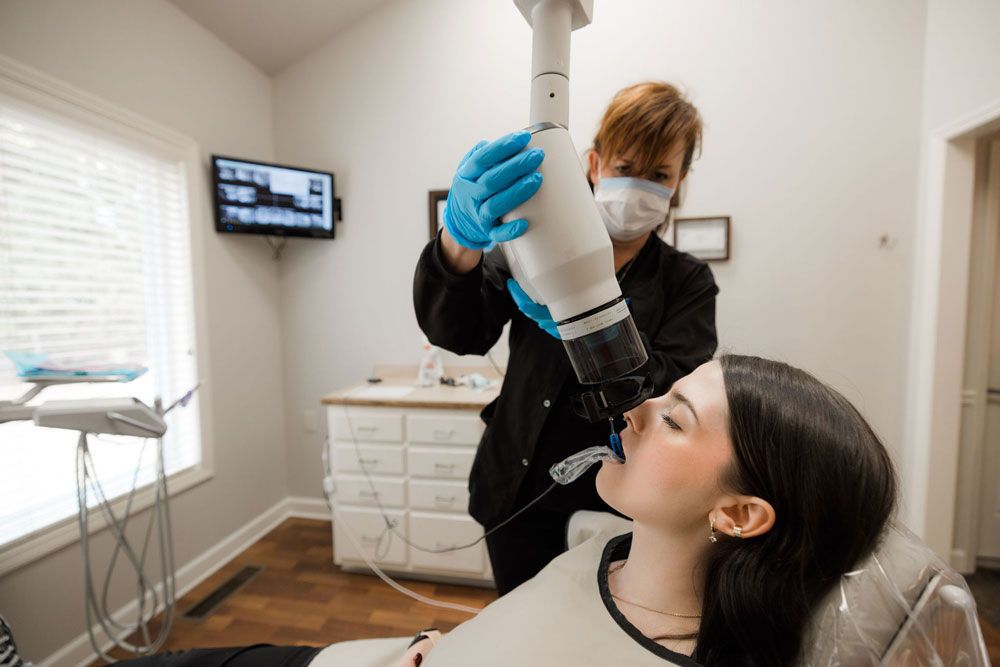 Your Go-To Smile Makeover Experts in Atlanta
Choose Aberdeen Dental Group for a trusted, experienced cosmetic dentist in Atlanta, Georgia. Our team is committed to delivering exceptional results, offering a wide range of affordable smile makeover options tailored to your needs. Contact us today for a consultation and take the first step towards the smile you've always dreamed of. With our comprehensive approach and dedication to patient satisfaction, you can trust us to help you achieve the beautiful, healthy smile you deserve.